Trade Regionalization: More Hype Than Reality?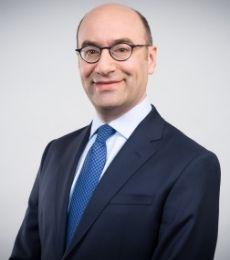 By Steven Altman and Caroline R. Bastian
For more than a decade, experts have been predicting a shift to more regionalized trade patterns, as companies adopt nearshoring strategies to produce goods closer to the markets where they will be sold. Many expected Covid-19 to turbocharge this trend.
But recent data suggests a more skeptical take on trade regionalization. Trade flows have stretched out over longer distances, even during the pandemic. While trade regionalization may increase moving forward, we wouldn't bet on a transformational shift from global to regional business.
In our DHL Global Connectedness Index 2021 Update report, we track the percentage of world merchandise trade taking place within regions using four different regional definitions: one each from the World Trade Organization (WTO) and United Nations (UN), as well as by continent and within the three macro-regions of Asia-Pacific, EMEA (Europe, Middle East, and Africa), and the Americas.
Read the full
Harvard Business Review article
.
____
Steven Altman is an Adjunct Assistant Professor in the Department of Management and Organizations and Senior Research Scholar and Director of the DHL Initiative on Globalization at NYU Stern's Center for the Future of Management
---