Opinion
Elon Musk's Pay Deal Is His Latest High-Risk, High-Ideals Move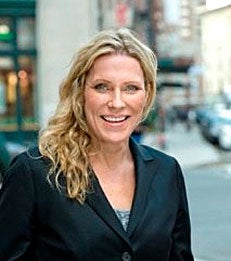 Elon Musk is putting 10 years of his own income on the line to show us that he believes Tesla can make a difference in the world.
Tesla CEO Elon Musk's latest pay deal is a high-risk move — one that perhaps no other CEO would accept.
He will be paid nothing over the next decade. Instead, he will be compensated in 10 years if, and only if, the company's market value hits $650 billion — roughly 10 times the size of General Motors GM, +0.21% today. Tesla's TSLA, +0.40% own market cap is about $59 billion.
As stated in the announcement, made Tuesday:
"Elon will receive no guaranteed compensation of any kind — no salary, no cash bonuses, and no equity that vests simply by the passage of time. Instead, Elon's only compensation will be a 100% at-risk performance award, which ensures that he will be compensated only if Tesla and all of its shareholders do extraordinarily well. Because all Tesla employees are provided equity, this also means that Elon's compensation is tied to the success of everyone at Tesla."
Read full article as published by
MarketWatch.
___
Melissa Schilling is a Professor of Management and Organizations.