Elon Musk Is Right About Twitter and Solving Section 230.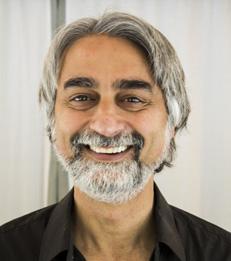 After making headlines by announcing an offer to purchase Twitter, it is easy to see why one might characterize Elon Musk's behavior as self-promotional. But the move, which culminated surprisingly quickly with Twitter's sale to Musk, creates an opportunity to amend Section 230, and provides a blueprint for the governance of social media platforms, which has become a pressing large-scale societal issue.

Musk proposes that Twitter's algorithm should be open source and that "there should be no behind the scenes manipulation, either algorithmically or manually."

This blueprint could help solve the most vexing problem confronting lawmakers, namely, how to regulate social media platforms in a way that strikes the right balance between free speech and societal harm. Musk's answer is to start with a light touch, figure out the rules, make them visible and apply them uniformly. Amendments would be recorded in an immutable public ledger.

Read the full The Hill article.
__

Vasant Dhar is Professor at the NYU Stern School of Business and the Center for Data Science, and host of the podcast Brave New World at BraveNewPodcast.com that focuses on the world that our future selves will inhabit.
---