SVB Was a Hedge Fund in Disguise – And the Banking Crisis is an Overreaction.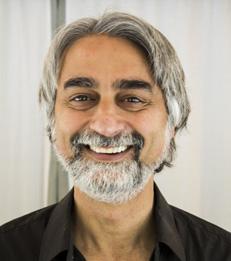 The financial world continues to grapple with the fallout from last week's stunning collapse of Silicon Valley Bank. However, SVB was more like a hedge fund than a bank. In fact, when the dust settles, SVB might turn out to be a glorified Ponzi scheme with poor risk management that relied on continued tech-driven growth and low interest rates to fuel its expansion.

If we compare the relative performance of Silicon Valley's stock to that of JP Morgan and Bank of America since 1993, its market value rose 250-fold until the market's peak on Nov 3, 2021, relative to 11-fold for JP Morgan and three-fold for Bank of America. Which raises the obvious question: Since banks borrow and lend at roughly the same rates, how could a bank possibly outperform an industry leader by a factor of 20? The post mortem should offer some important lessons for regulators on the creative ways in which businesses can disguise themselves and deflect scrutiny.

But there's a larger lesson here for investors: that it pays to take risks when the herd is panicking. On the day of SVB's failure, a student from my systematic investing class at NYU Stern messaged me that our recent session on "overreactions" actually described the current state of financial markets very well.

This article originally appeared on Fortune.com.
__

Vasant Dhar is Professor at the NYU Stern School of Business and the Center for Data Science, and host of the podcast Brave New World at BraveNewPodcast.com that focuses on the world that our future selves will inhabit.
---