Why It's Time to Safeguard Against AI Liability.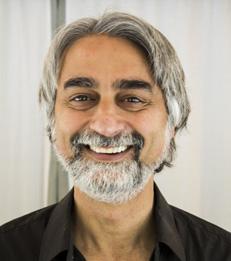 There's been a lot of discussion lately about the creation of an AI bill of rights in anticipation of machines becoming sentient. It is well-intentioned but doesn't impose any requirements on the creators of artificial intelligence (AI) products that could do serious harm, as expressed in this open letter that calls for a pause in the building of systems such as GPT-4.

For policymakers to truly safeguard against the unique threats of AI, they must enact an AI "Bill of Liabilities" that puts some onus on its creators without stifling innovation.

To start, it is important to recognize the unique aspects of AI that create two new kinds of risk.

Read the full The Hill article.
__
Vasant Dhar is Professor at the NYU Stern School of Business and the Center for Data Science, and host of the podcast Brave New World at BraveNewPodcast.com that focuses on the world that our future selves will inhabit.
---