Opinion
Embrace Weirdness And Creativity May Flourish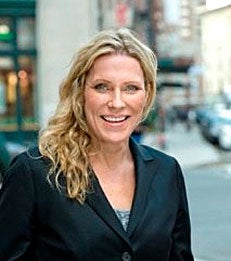 Solitude is known to be valuable for creativity.
According to his mother, Elon Musk, the man behind SpaceX and Tesla Motors, was the smallest child in his class, a "supernerd" who was often bullied. His compulsion to correct people with his encyclopedic knowledge caused most of his peers to reject him, making him feel isolated. His mother, Maye, noted, "I felt very sad as a mother because I think he wanted friends. But he was awkward, you know." Mr. Musk responded to this sense of separation by escaping into books and computer programming, ultimately writing and selling his first video game at the age of 12. Years later, a former employee would describe him as "able to detach from human connection to a remarkable degree."
I've spent the past six years studying serial breakthrough innovators – people who introduced spectacular innovations over and over again – and one of the strongest and most surprising commonalities was their sense of separateness – a feeling of social detachment, or of not belonging. Albert Einstein articulated it most clearly, noting, "My passionate sense of social justice and social responsibility has always contrasted oddly with my pronounced freedom from the need for direct contact with other human beings and human communities. I gang my own gait and have never belonged to my country, my home, my friends, or even my immediate family, with my whole heart; in the face of all these ties I have never lost an obstinate sense of detachment, of the need for solitude – a feeling which increases with the years."
Read full article as published by
The Globe and Mail.
___
Melissa Schilling is a Professor of Management and Organizations.