Opinion
The Global Economy's New Rule-Maker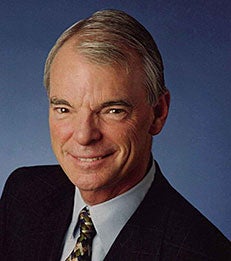 Still, in the meantime, China can continue to pursue a rules-based multilateral approach, and it can expect broad support from other advanced and developing countries.
In a recent commentary for the South China Morning Post, Helen Wong, HSBC's chief executive for Greater China, shows that China's rising generation of 400 million young consumers will soon account for more than half of the country's domestic consumption. This generation, Wong notes, is largely transacting online, through innovative, integrated mobile platforms, indicating that it has already "leapt from the pre­web era straight to the mobile Internet, skipping the personal computer altogether."
Of course, China's rising middle class is not news. But the extent to which digitally oriented younger consumers are driving rapid growth in China's service industries has not yet received ample attention. Services, after all, will help drive China's structural transition from a middle- to a high-income economy.DONATE NOWNot too long ago, many pundits doubted that China could make the shift from an economy dominated by labor-intensive manufacturing, exports, infrastructure investment, and heavy industry to a service economy underpinned by domestic demand. But even if China's economic transition is far from complete, its progress has been impressive.
Read the full article as published in
Project Syndicate
.
__
A. Michael Spence is a William R. Berkley Professor in Economics & Business.