How Do You Value A Company Like Uber?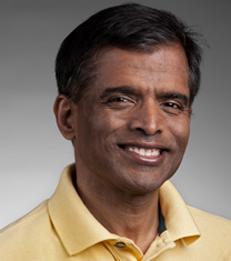 Each week brings more Uber stories...For me, the test with each news story is to see how that story affects my narrative for Uber, and by extension, my estimate of its value.
I became interested in Uber after reading a news story in June 2014, which reported the company was being valued at $17 billion in its latest venture capital round.
I posted my first valuation of Uber in June 2014, viewing it as an urban car service, with local (but not global) networking benefits. Assuming that it would increase the size of the urban car service market by about 40%, while preserving its low capital-investment business model, I valued Uber at just under $6 billion.
While some in the VC community were quick to dismiss the valuation, I will remain grateful to Bill Gurley for a post where he took me to task for having too narrow a vision of Uber's business model.
Read the full article as published on
TechCrunch
.
___
Aswath Damodaran is the Kerschner Family Chair in Finance Education.
---