IPO Disclosure is a Mess — Here's a Simple Way to Fix It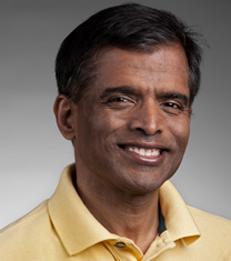 By Aswath Damodaran, Maxime C. Cohen and Daniel M. McCarthy
A growing number of companies with high potential for growth but little or no immediate revenue or profit have hit the stock market in recent years. Some, like data warehouser Snowflake SNOW, 1.84% and eyewear company Warby Parker WRBY, -2.52%, have done well. But others, such as mattress company Casper Sleep CSPR, 0.08% and fashion firm Rent the Runway RENT, -2.84%, have been disasters for investors.
We believe this divergence reflects more than just the usual risk of investing in the stock market and IPOs in particular. Rather, it reflects outdated IPO disclosure requirements – rules that have led to bloated prospectuses but still miss the most important information that investors need in evaluating unprofitable companies.
As we discuss in detail in a recent paper, the Securities and Exchange Commission could fix this with two simple measures: triggered disclosures and common standards for investment metrics. But before we explain the measures and why they will help, this is what to know about the problem is and how we got here.
Read the full
MarketWatch article
. 
___
Aswath Damodaran holds the Kerschner Family Chair in Finance Education and is Professor of Finance at New York University Stern School of Business.
---