ESG Is Beyond Redemption: May It RIP.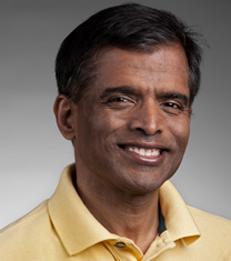 Born in sanctimony, nurtured with hypocrisy and sold with sophistry, ESG grew unchallenged for a decade, but it is now facing a mountain of troubles, almost all of them of its own making.
The problems of investing with an environmental, social and governance framework start with assessing what it measures, which has changed over time and reflects its revisionist history.
ESG started as a measure of goodness, built around a UN document enunciating the principles for responsible investing, with significant establishment buy-in. As the selling of ESG to investors ramped up, its salespeople recognised that goodness had limited selling power. So they switched gears, arguing that ESG was an instrument for delivering higher returns without concurrent risk.
Read the full Financial Times article. 
___
Aswath Damodaran holds the Kerschner Family Chair in Finance Education and is Professor of Finance at New York University Stern School of Business.
---