How Global Connections Can Brighten Europe's Future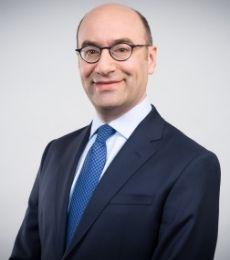 By Steven Altman and Niccolò Pisani
Globalization is surviving the COVID-19 pandemic in a far stronger state than many anticipated, and European multinationals could come out as unexpected winners. But that requires doubling down on Europe's advantages while continuing to mitigate threats to its  competitiveness. 
For years, concerns have been building about Europe's shrinking share of the world economy and the sense it is falling behind as Asia continues to rise and the US dominates "big tech". As Europe's vaccine rollout advances, economic prospects have brightened, but the region still faces slower growth than the US and a mountain of new debt.  
What strengths could European businesses leverage to beat this difficult outlook?  
Europe's globalization advantages are often underappreciated. In fact, the resilience of global flows and Europe's unique position in them can help European firms get ahead. The DHL Global Connectedness Index 2020, which one of us co-authored, shows that trade in goods has already surpassed its pre-pandemic level, capital flows are recovering, and digital flows have spiked. Only people flows have collapsed.  
Read the full
I by IMD article
.
____
Steven Altman is an Adjunct Assistant Professor in the Department of Management and Organizations and Senior Research Scholar and Director of the DHL Initiative on Globalization at NYU Stern's Center for the Future of Management
---