Opinion
How Inequality Undermines Economic Performance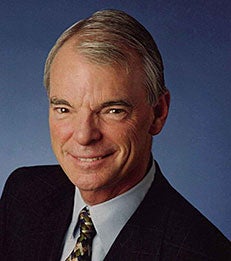 The hard part of constructing inclusive growth strategies is not knowing where you want to end up so much as figuring out how to get there.
About a decade ago, the Commission on Growth and Development (which I chaired) published a report that attempted to distill 20 years of research and experience in a wide range of countries into lessons for developing economies. Perhaps the most important lesson was that growth patterns that lack inclusiveness and fuel inequality generally fail.
The reason for this failure is not strictly economic. Those who are adversely affected by the means of development, together with those who lack sufficient opportunities to reap its benefits, become increasingly frustrated. This fuels social polarization, which can lead to political instability, gridlock, or short-sighted decision-making, with serious long-term consequences for economic performance.
There is no reason to believe that inclusiveness affects the sustainability of growth patterns only in developing countries, though the specific dynamics depend on a number of factors. For example, rising inequality is less likely to be politically and socially disruptive in a high-growth environment (think a 5-7% annual rate) than in a low- or no-growth environment, where the incomes and opportunities of a subset of the population are either stagnant or declining.
Read the full
Project Syndicate article
.
__
A. Michael Spence is a William R. Berkley Professor in Economics & Business.