Keeping New Yorkers in the City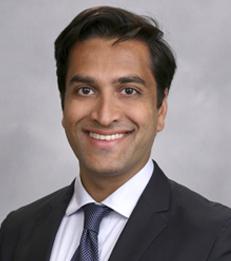 Even as New York reopens, a barren midtown and fears about Covid variants point to big post-pandemic challenges. Though the city has imposed vaccination mandates, other aspects of everyday life are returning to normal. It's likely that handshakes will come back, and Broadway and theater are returning as well, albeit with mask requirements. The pandemic even led to a few positive changes—the spread of open streets and outdoor dining around the city have improved livability.
But the coronavirus has left behind other, more persistent changes. The most salient is the new availability of remote work.
In the initial phase of the pandemic, the flexibility allowed by teleworking enabled many New Yorkers to leave the city entirely. In joint research with Vrinda Mittal, Jonas Peeters, and Stijn Van Nieuwerburgh, I found substantial shifts in migration to the nearby suburbs of large urban metropolitan areas. (We established migration through the use of mobile-phone geolocation data and change-of-address information.) As a consequence, the population in city centers declined while the number of people living in the outskirts of metropolitan areas increased. These shifts in population were associated with large changes in both rents and prices, which also reflected the pattern of urban flight. Both prices and rents increased in suburbs, relative to the urban core.
Read the full
City Journal article
.
---
Arpit Gupta is Assistant Professor of Finance.
---