New York's Subsurface Spaghetti Problem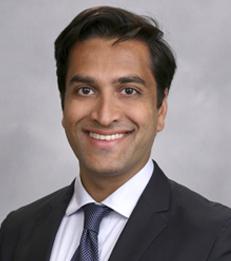 In New York City, more than 300 streets get dug up every day to conduct utility infrastructure inspections, maintenance, and repair. While this work is essential to keep the city in functioning order, it forces New Yorkers to navigate streets undergoing a seemingly endless series of open-heart surgeries.
The underlying source of this aboveground mess is the patchwork nature of property rights extending underground. The Commissioners' Plan of 1811 established a system of property rights extending across Manhattan. This system of sequenced streets and avenues boosted the steady development of the city by ensuring orderly property rights and a careful adjudication of public and private spaces.
Just beneath the surface of this orderly arrangement, however, is a patchwork system of property rights that differs from the private-property system. The city owns the subsurface right-of-way but grants private entities the right to use it in exchange for payments. Utilities with subsurface franchises include electricity, gas, and telecommunications providers. (The city maintains public water and sewer lines.)
Read the full
City Journal article
.
---
Arpit Gupta is Assistant Professor of Finance.
---