The Pandemic's Income Inequality Surprise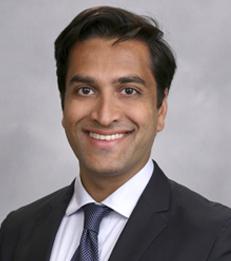 By Arpit Gupta, Anup Malani and Bartek Woda
India's population has been ravaged by the Covid-19 pandemic. As per official statistics, millions have been infected, while around half a million have died. But the indirect evidence suggests a far larger impact, with over 65 per cent of the population having been infected, with perhaps five million excess deaths.
While the country's health has suffered greatly, economic data paints a more complex story. India's economic experience has two parts — during the national lockdown and after it. At a macro level, it is well known that GDP fell sharply during the lockdown. After the lockdown, there has been a largely V-shaped recovery, even though the main waves of the pandemic occurred well after India's lockdown.
But what happened at the micro-level? How did the very poor fare? Did inequality rise? We used monthly data of roughly 2,00,000 households with one million members from the Consumer Pyramids Household Survey (CPHS) to examine these questions. The answers are somewhat surprising.
Read the full
Indian Express article
.
---
Arpit Gupta is Assistant Professor of Finance.
---