Machine Learning Won't Crack the Stock Market — But Here's When Investors Should Trust AI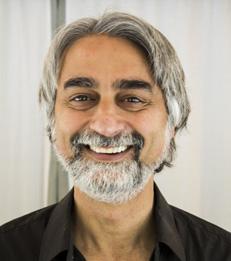 Recent reports suggest that artificial intelligence will "crack the code" of financial markets by using big data and machine learning. Given the success of machine learning in domains involving vision and language, we should not be surprised at exuberant claims or expectations in capital markets as well.
Having operated systemic machine-learning-based investing programs for two decades, I don't believe there is a code to crack. What does exist is the constant search for a systematic "edge" where a machine recognizes when and how much risk to take.
Those considering handing over their money to such programs need to ask tough questions about what gives them an "edge" and — most importantly — whether it will be sustainable. Additionally, the sobering law of machine-based trading is there is an inverse relationship between performance and capacity of a program. Systematic AI machines are subject to the same law.
Read the full
MarketWatch article
.
___
Vasant Dhar is Professor of Information Systems.
---