Make No Mistake, the Risk of Inflation is Real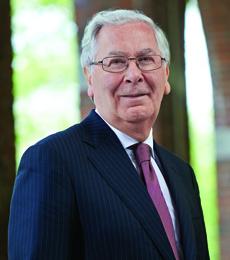 Price stability is when people stop talking about inflation and their decisions reflect genuine economic factors. It has been a long time since inflation was a talking point but, especially in the United States, it has reentered public debate.
In several advanced economies, evidence of rising input prices and higher output prices reflecting shortages is easy to find. Some of these increases may well prove transitory. For the first time since the 1980s, though, two factors make inflation a serious risk: excessive monetary and fiscal stimulus, and weak political resistance to the threat.
In the U.S., former Treasury Secretary Larry Summers has argued persuasively that fiscal stimulus is excessive. Many economists are reluctant to criticize the Biden stimulus plans because they share his concerns about the country's social and political problems. But I've seen few challenges to the proposition that the degree of stimulus is out of all proportion to the magnitude of any plausible output gap. And the same logic applies to other advanced economies. The chart below shows the unprecedented quarterly fluctuations in output in the U.K. from 2019 through to the end of 2021 (using forecasts from the Office for Budget Responsibility). Those fluctuations — by far the largest since reliable statistics began to be collected — reflect economic lockdowns as the country struggled with Covid-19.
Read the full
Bloomberg Quint article
.
___
Lord Mervyn King is the Alan Greenspan Professor of Economics and a professor of Economics and Law, a joint appointment with New York University School of Law.
---