My 'Greed-Oriented' Algorithm is Telling Me to Buy Stocks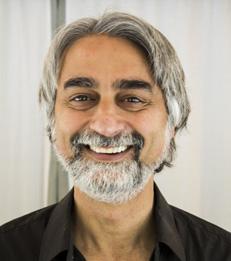 As the stock market responds to the coronavirus pandemic, should you buy U.S. stocks now or wait?
I created a machine-learning-based hedge fund that has managed institutional capital systematically for over 10 years. One of my "greed oriented" algorithms sees the plunge in the equity market SPX, 2.392% as a good time to buy, even as humans are gripped by fear. I agree, and suggest you consider taking its advice with a long view.
Algorithms offer useful, unemotional information during times of panic. While exact market bottoms are difficult to predict, the market will recover. The question is when, and how do I leverage the current opportunity to potentially see large returns when it does?
Read the full
MarketWatch article
.
___
Vasant Dhar is a Professor of Information Systems.
---