Opinion
The State of Globalization in 2021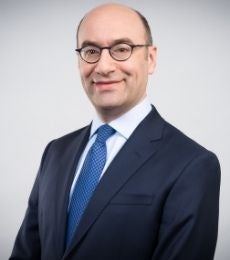 Cross-border flows plummeted in 2020 as the Covid-19 pandemic swept the world, reinforcing doubts about the future of globalization. As we move into 2021, the latest data paint a clearer — and more hopeful — picture. Global business is not going away, but the landscape is shifting, with important implications for strategy and management.
The Covid-19 pandemic is not likely to send the world's level of globalization below where it stood during the 2008-09 global financial crisis (the worst setback for international trade and capital flows in decades), according to the 2020 edition of the DHL Global Connectedness Index, which we released in December. The index measures globalization based on more than 3.5 million data points on trade, capital, information, and people flows.
Read the full
Harvard Business Review article
.
____
Steven Altman is an Adjunct Assistant Professor in the Department of Management and Organizations and Senior Research Scholar and Director of the DHL Initiative on Globalization at NYU Stern's Center for the Future of Management