Stocks In The Post-Covid World: What Now for Investors?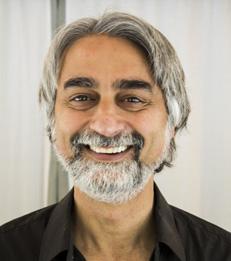 The United States equity market has bounced back from the Covid-19 shock more quickly than expected. In March, based on an analysis of historical drawdowns of the S&P500, I argued why S&P 500 levels in the 2,400s were good entry points for a long term investor. As of June 5, the market is up roughly 30% and 40% for the S&P 500 and the Nasdaq 100 respectively. While the market indices might grind higher in the next two months, investors might be better rewarded by investing in sectors or companies most likely to benefit from the enduring changes induced by Covid-19.
The major permanent change that is here to stay is the increased virtualisation of everything. Between March 2 and April 14, 2020, virtual urgent care visits at NYU Langone Health grew by 683% and non-urgent virtual care visits grew by an unprecedented 4,345% in response to Covid-19. Universities went online. Many businesses, including the financial system, operated virtually. This will continue, as firms and governments capitalise on the advantages of remote work. The technology during Covid-19 proved ready and easy to use, with some technology stocks tripling in value in less than two months as they establish themselves as virtual communication platforms.
An accompanying change of virtualisation is more 'localisation', a reduced emphasis on globally-optimised but vulnerable supply chains, and less physical interaction. People are likely to travel less for some time, especially globally. Businesses will encourage the use of communication technology to limit air travel to essential face to face meetings. Entertainment has been shifting online. Even when we start going to shows, streaming entertainment will dominate.
Read the full
Bloomberg Quint article
.
___
Vasant Dhar is Professor of Information Systems.
---