Opinion
Stop Blaming Computer Programs for Steep Drops in the Stock Market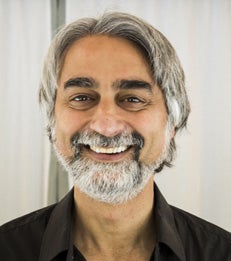 Market participants have become accustomed to the increased liquidity provided by computer programs, and its absence can result in serious withdrawal symptoms where moves can become exaggerated.
Since the crash of October 1987, sharp selloffs and volatility spikes in the stock market invariably raise the same question: are computer programs the culprit?
In my experience, we should be more worried about the impacts associated with the proliferation of all kinds of new products that provide specific risk exposure to large numbers of investors, but with limited real liquidity. When sentiment shifts and everyone — whether humans or machines —– want to head for the exits through a narrow opening, the result can be these high spikes in volatility.
Machine-based trading has certainly been increasing steadily over the years, with high-frequency trading now accounting for the majority of trading volume, which itself has nearly doubled over the last decade. Critics of machine-based trading assert that it "causes" severe market moves through a cascading effect of algorithms reacting to each other very rapidly.
Read the full
MarketWatch article
.
___
Vasant Dhar is a Professor of Information Systems.