'A Whole New World Is Emerging': Predictions For the Near Future of AI.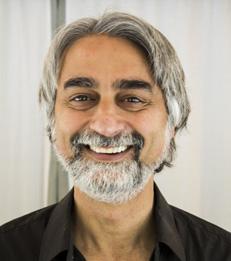 Artificial intelligence (AI) has moved upstream rapidly in the last year. Machines can now see, read and hear well, and they're improving by the day. As a result, machines can interact with the world in ways that have until now been exclusive to humans. AI systems that perceive the world will enable many low-risk applications in the near future that are currently performed by humans at a high cost – or that are not manually possible at all.

Let's start with vision. In the near future, AI systems will automatically analyze things like vehicle plates, faces, transportation patterns and much more. They will replace antiquated systems that rely on clunky hardware, humans or government agencies for administration.

How about autonomous vehicles (AVs)? Advancements in technologies such as 5G and the cloud will make AVs a reality, but this will happen in stages. I predict that we will see autonomous trucks followed by taxis before we see driverless cars in the wild. They are less risky because we can restrict them to specific routes that are well-tested.

Read the full The Drum article.
__

Vasant Dhar is Professor at the NYU Stern School of Business and the Center for Data Science, and host of the podcast Brave New World at BraveNewPodcast.com that focuses on the world that our future selves will inhabit.
---