The Common Arguments for ESG Investing Are Wrong. Here's Why.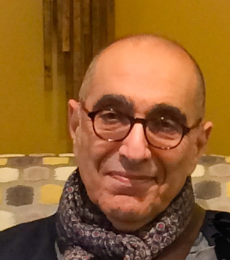 Environmental, social and governance investing has been under fire recently, and politicians, environmentalists and business leaders are flocking to its defense. The inconvenient truth for those defenders, however, is that the ESG framework introduced within the rubrics of corporate social responsibility or sustainability is, at best, an ill-specified platform of objectives imposed on business entities.
Assertions lauding the potential blessings of sustainable investing and transparent disclosure of ESG activities run a broad gamut. One is that investing in entities that promote a small carbon footprint, equity and healthier community is the fiduciary duty of funds toward their clients.
A second is that ESG is as essential as cash flows in driving a company's true market value. A third asserts that banning consideration of ESG factors would lead to poor investment outcomes.
Read the full
American Banker article
.
___
Joshua Ronen is a Professor at NYU Stern.
---