The Thin Line Entrepreneurs Must Be Careful Not to Cross.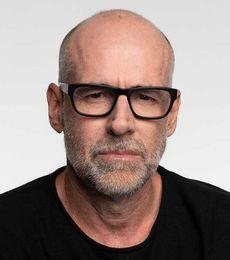 Remember when Adam Neumann, the CEO of WeWork, pronounced that his startup was going to "elevate the world's consciousness" versus what the company really did, which was renting desks? There's a term for that: "Yogababble." 
Yogababble is an attempt to smear Vaseline over the lens of truth, and often used by entrepreneurs to make their company, brand or products appear more compelling than they actually are. It enables founders to fog over the difference between truth and illusion and has become a viable formula for cheap capital — using visionary language to tickle our tribal senses and distract the public from the cold truth of numbers.
Case in point? Elon Musk. In April of 2019, Musk said Tesla would have more than 1 million robotaxis capable of driving themselves in 2020. The number of these cars on the road in early 2022? You guessed it: zero. (Tesla has rolled out a suite of driver-assist features, but the cars aren't fully autonomous yet. It hopes the features will eventually enable the cars to drive themselves.)
Read the full
CNN article
.
___
Scott Galloway is a Professor of Marketing at NYU Stern.
---