A Stern Star on the Eurostar
Undergraduate student Aditi Shankar blogs about studying abroad at NYU London.
After a brief hiatus, I'm back with plenty of adventures to share.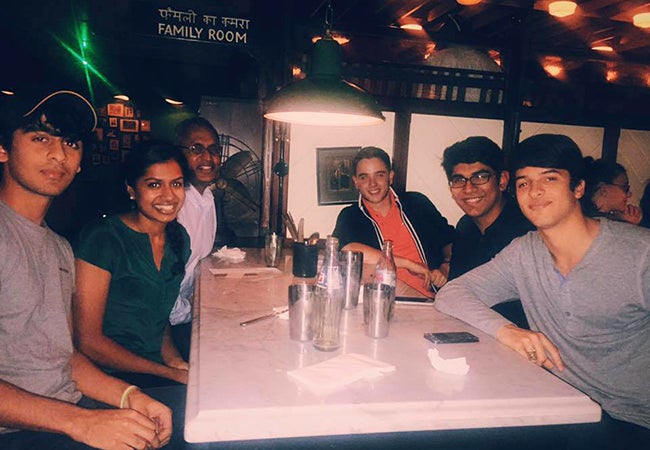 Dishoom
I'm a foodie. My friends often joke that most of our plans revolve around food. When I'm missing home just a tad, I always stop by Dishoom. With its 4 locations in central London (the Covent Garden location is a mere 10 minutes away from campus!), Dishoom is convenient, relatively inexpensive and, most importantly, delicious. The restaurants are modeled after authentic Iranian cafes in downtown Mumbai, and the chai is the closest thing to my grandmother's masala chai that I've ever tasted. My dad visited London for a couple days so we had a "meet the parents" dinner with a couple of friends.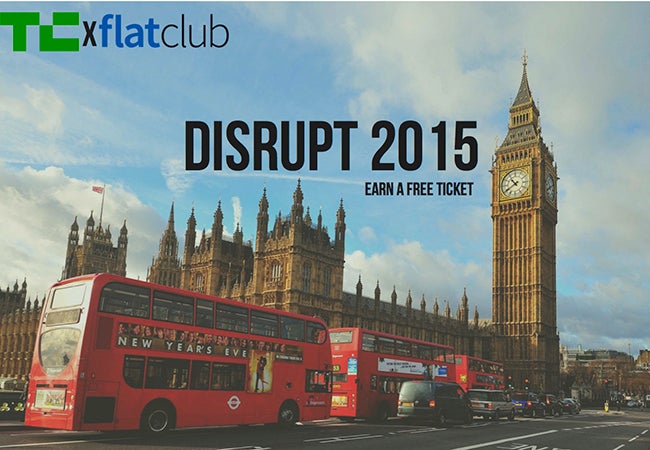 TAMID
While NYU London is certainly smaller than the NYU New York community, many student clubs form outposts on the London campus. The university is truly global. Many BPE-ers are involved with TedX, Model UN, Stern Political and Economic Exchange (SPEX) and TAMID here in London. I currently serve on the TAMID consulting team – through the club, my peers and I consult for Flatclub, a London-based recognized startup that offers medium-term stays to specific communities. My work at Flatclub has helped me hone my skills in the consulting field and (of course) build my resume.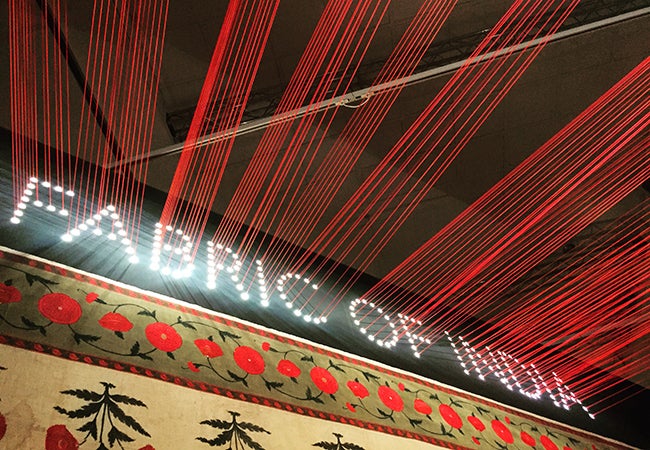 Diwali
The month of October is always full of excitement in my family. Not only do both of my parents' birthdays fall at the end of the month, but also October always marks the commencement of Diwali celebrations. Diwali is the Indian festival of lights, and it's always a cause for celebration. Traditionally, we light candles and set off fireworks. This year, the Victoria and Albert museum featured an exhibit of Indian textile and fabrics, titled "Fabric of India." I was lucky enough to attend opening night as a brief respite from studying during Midterm week.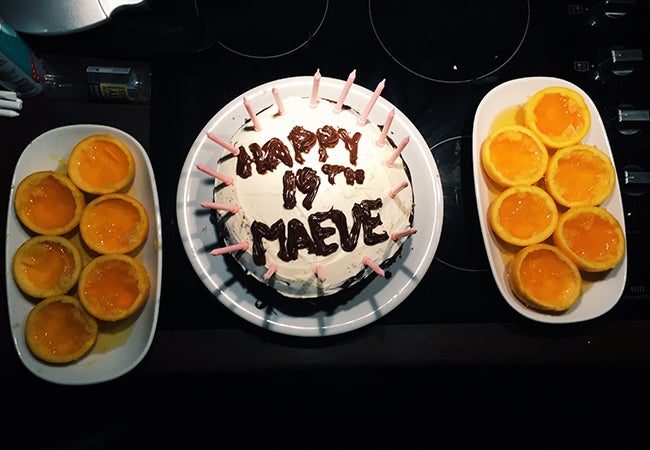 Midterms
We study too, I swear! October is not only chock-full of excitement, but also full of project deadlines and exams.  Luckily, the Senate House Library is open until 9pm and NYU London facilities are open until midnight. (I still miss the UC level of Stern, though). Studying is a communal effort here at Stern. We want to help our friends and peers succeed. Naturally, post-studying celebrations are also communal activities. We threw a couple birthday parties at the end of midterms.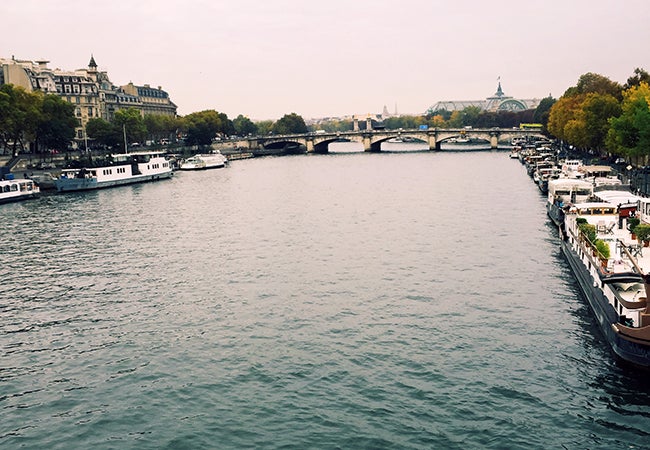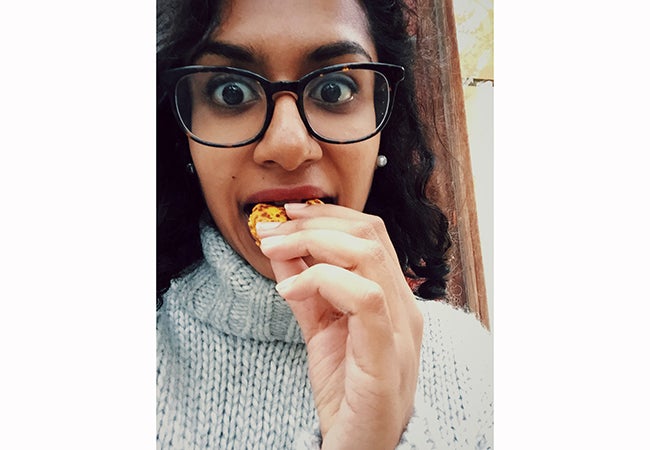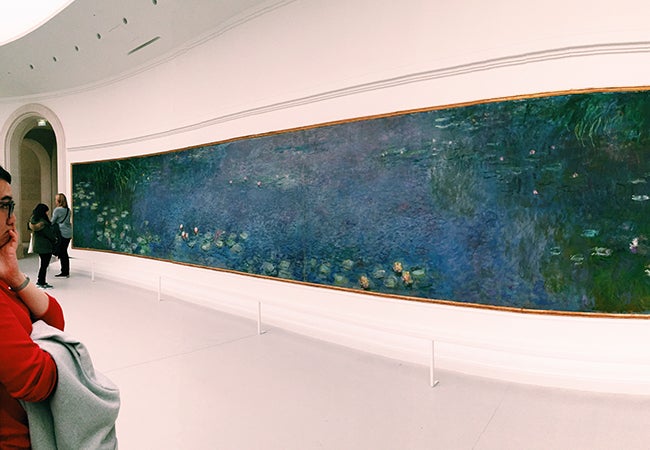 Paris
London is perfectly situated for the modern traveler. International destinations are only a train ride (or a bus ride) away. I decided to fully take advantage of my year abroad and hop on the Eurostar to Paris for a day. The trip was completely spontaneous (I literally decided at 9pm on a Sunday night and took a 5am train the next morning) but absolutely amazing. I traveled solo to the City of Lights, and it was a cathartic experience. I walked around central Paris, visited the Musee L'Orangerie (famous for Monet's water lilies), ate at Les Deux Magots (it's been said that Hemingway once frequented this place) and indulged in some macarons. I was back in my dorm by 10:30pm.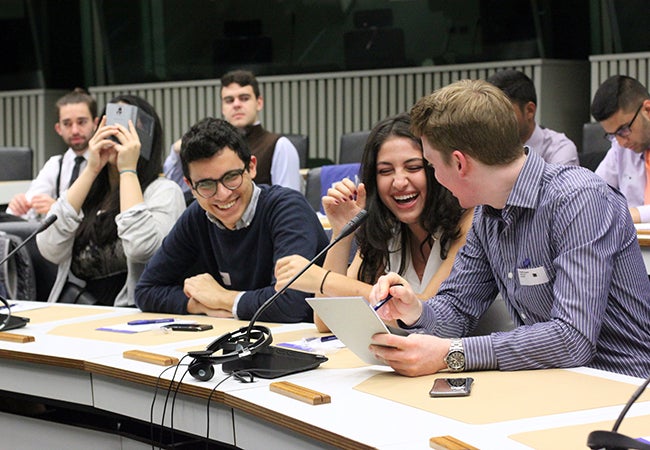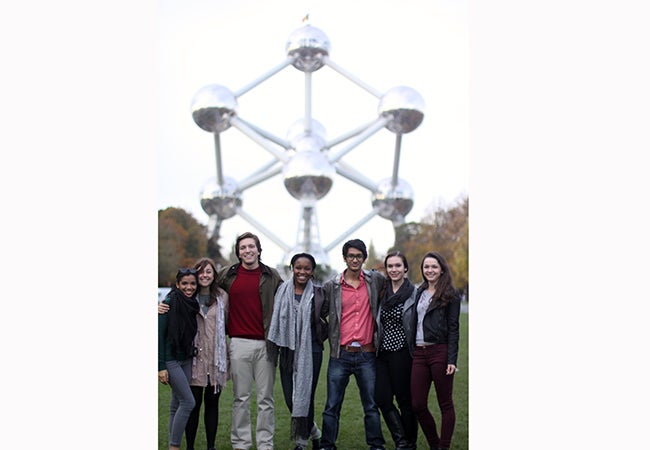 Brussels
The BPE group text has been exploding with enthusiasm for the annual Brussels trip for as long as I can remember. Every year, the Stern administration sponsors a 3-day trip to Brussels for BPE students at the beginning of Fall Break. I couldn't be happier with how the trip turned out. As soon as we submitted our Finance Excel projects, we were off on the Eurostar along with our academic advisor Liz Yoon, special programs administrator Lisa Butcher and world politics Professor Clive Gabay. On Friday morning, we were given a private tour of the European commission. Professor Gabay offered academic context throughout the trip, and it felt very well balanced between "having fun" and "learning something new." We were also treated to a guided bus tour of Brussels. I personally was in awe by the lavish architecture and history of the city. Pictured above is the European Commission, Atomium, and the original Rodin "Thinker" statue. On Saturday, we took part in a role-play simulation game at the Parliamentarium. It's safe to say that all of us will now think twice before planning to work in the bureaucratic European Union. The trip concluded with a waffle-making class. (Fun fact: The Waffels and Dinges truck outside of Stern doesn't serve authentic Belgian waffles as they are made with sugar.) I arrived back in London that night to celebrate Halloween.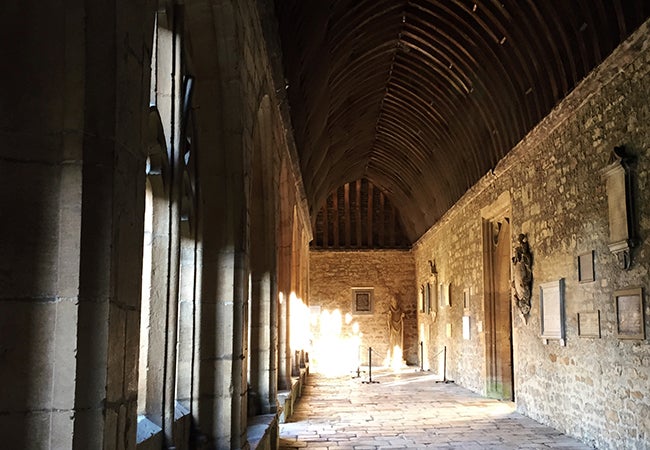 Oxford
I didn't travel outside of London for Fall Break as I was working full-time at a corporate law firm. I did, however, take a day trip to visit a friend in Oxford. Enough with the Harry Potter references, I know, but parts of Hogwarts are actually based on the Oxford campus. I snuck into the Radcliffe Camera, the iconic dome-shaped library. (Studying tip: You can listen to the "sounds" of the Radcliffe Camera via iTunes!) I also toured the various colleges and their dining rooms, all of which were rich with history and tradition. Like a proper muggle, I strolled through the Cloisters and attempted to cast a spell.  
That's it for now. Until next time!  
P.S. If you'd like a more in-depth look into my study abroad experience, follow 'nyustern' on Snapchat and look out for my #SternDayInTheLife segment during the week of November 31-December 4.  
---
More posts by this author