Voices from Abroad
The Jelly Doughnut* Has to Take Finals….
Undergraduate student Michelle Enkerlin shares her experience studying abroad at NYU Berlin.
Undergraduate student Michelle Enkerlin shares her experience studying abroad at NYU Berlin.
After my fall break, I was able to continue my exploration of Europe. I went on a weekend trip with NYU to Weimar and Leipzig. We visited an old library from Imperial Germany and a cafe where Goethe used to eat and drink. It was interesting to visit other German cities that had been a part of Communist Eastern Germany. One can still see and feel the differences…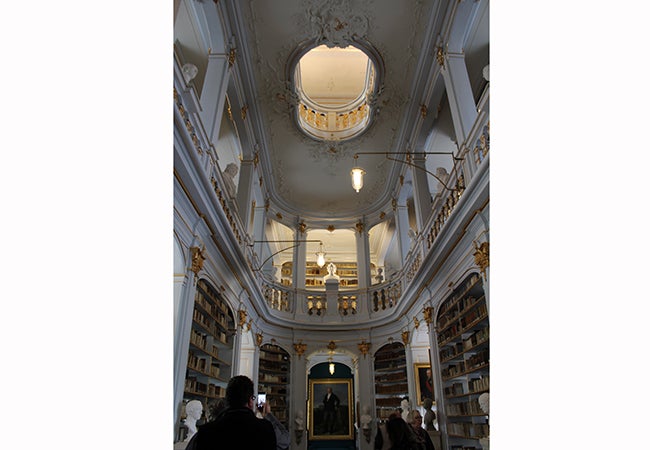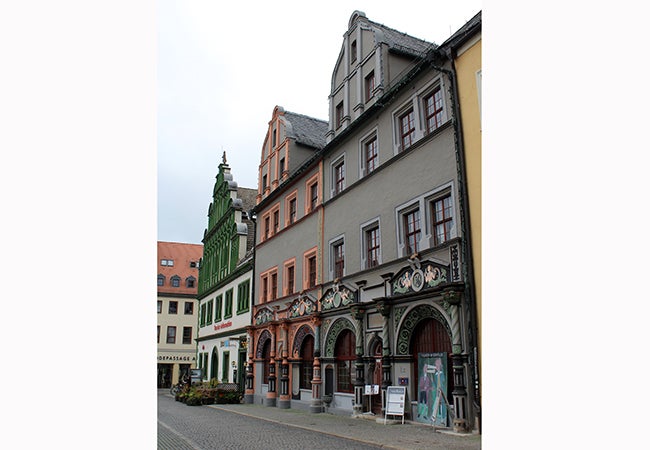 In the peak of fall, I got to visit Amsterdam with one of my best friends from high school! Amsterdam was absolutely beautiful and we were lucky to have a friend that could buy us tickets for Museum Night, where almost all of the museums were open from 7PM-2AM for the price of one ticket. It was really cool but exhausting!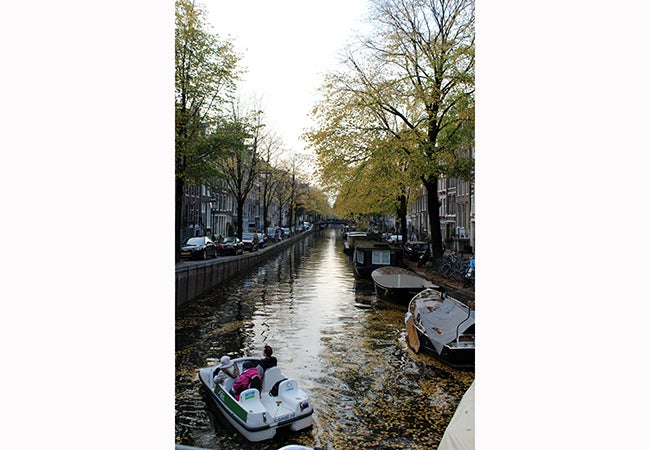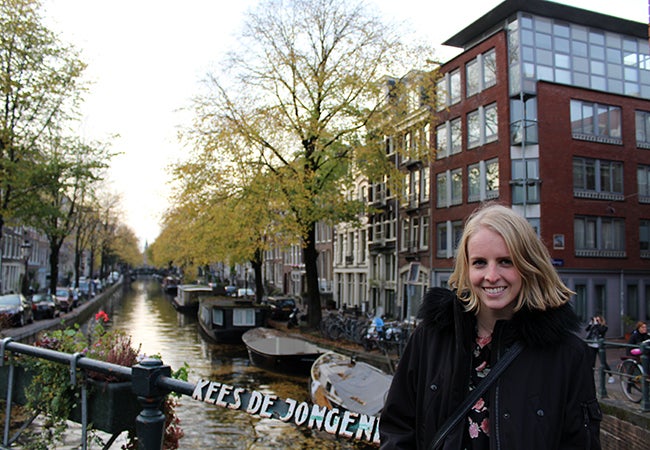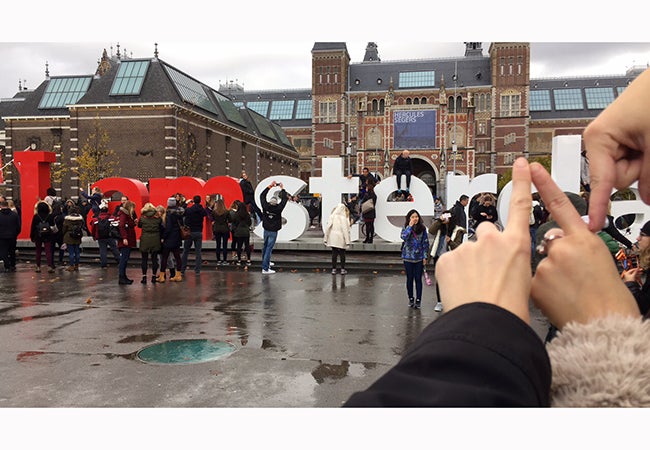 I have no shame…#IAmStern!
Undergraduate Stern Women in Business (USWIB) Study Abroad Liaison Meet-Up: I was able to meet up with another fellow USWIB-er and friend, Amy Elgin (Stern '18, NYU Florence)! We went to Vienna, Austria, and hopped from Christmas market to Christmas market, eating way too many tasty desserts. If you ever find yourself in Europe, please go to Budapest, Hungary. It is one of my favorite places that I was able to visit this semester, and everyone needs a little spa break at the thermal baths.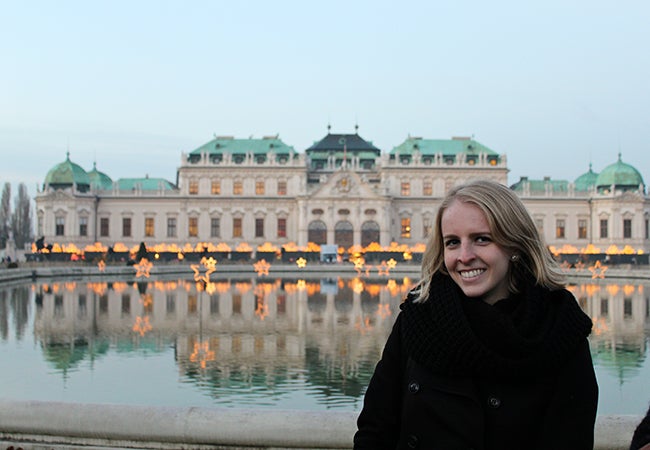 Castle Belvedere in Vienna, Austria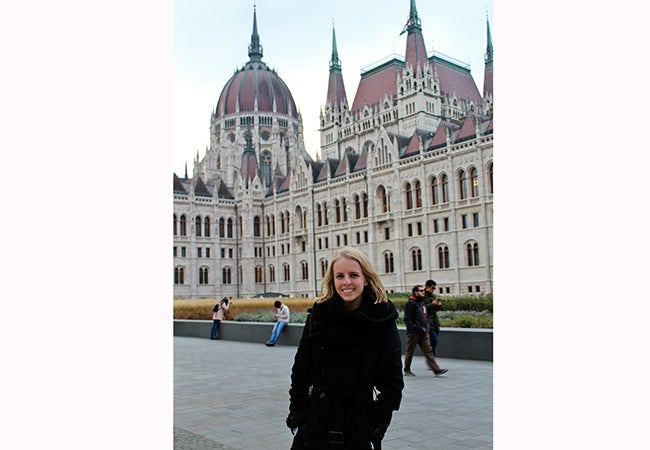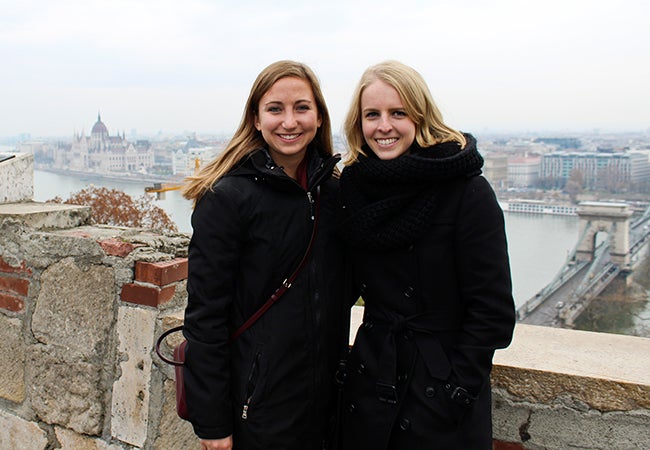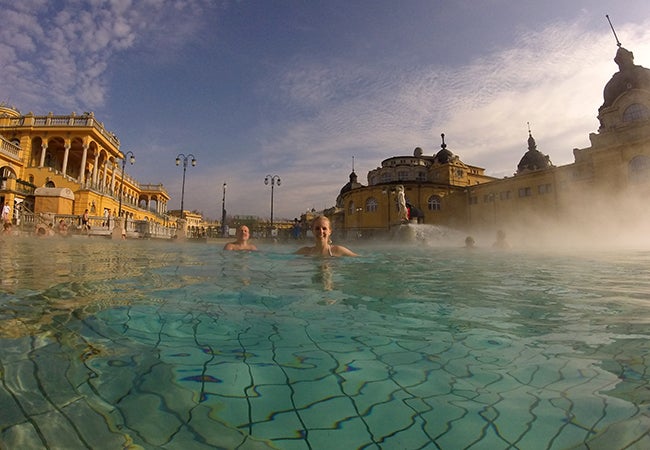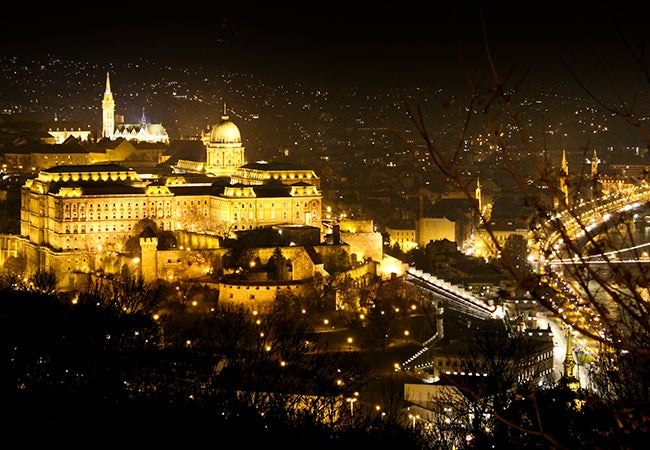 A few weekends ago, I took three trains to a little village near Frankfurt called Wertheim am Main. I had been here 12 years before to visit my great-grandmother (Omi Omi) but did not remember much. I explored the medieval castle and walked around the village in less than 20 minutes…it's that small. My grandmother and her family moved here during WWII when their house was bombed in Hamburg, and she grew up in this town until moving to Mexico after marrying my grandfather. The town is very cute and calm, a hidden gem if you're ever in the area.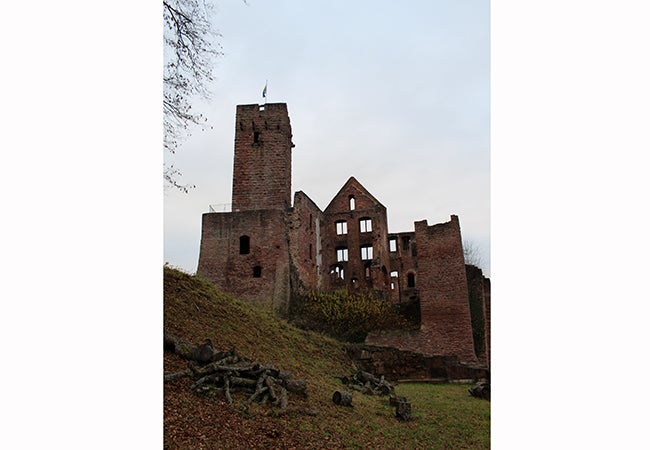 The last trip of the semester was to Dresden and Prague! Dresden is home to the first-ever Christmas market in Germany. All the markets we visited were beautiful and even had rides and live performances. Prague was really beautiful, but the cold winter really slowed us down and made it hard to take pictures, apart from the mass swarms of tourists.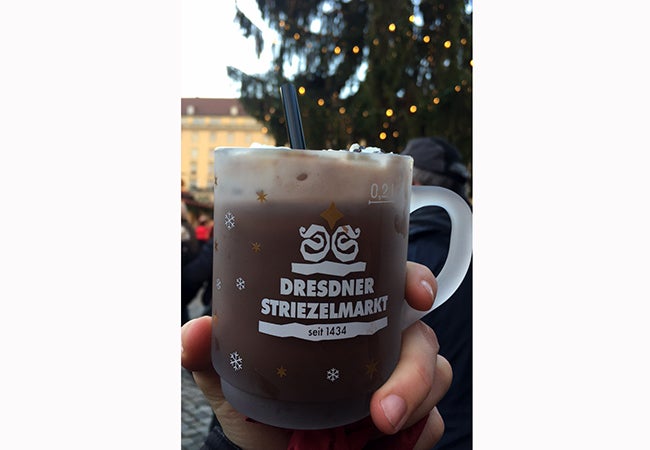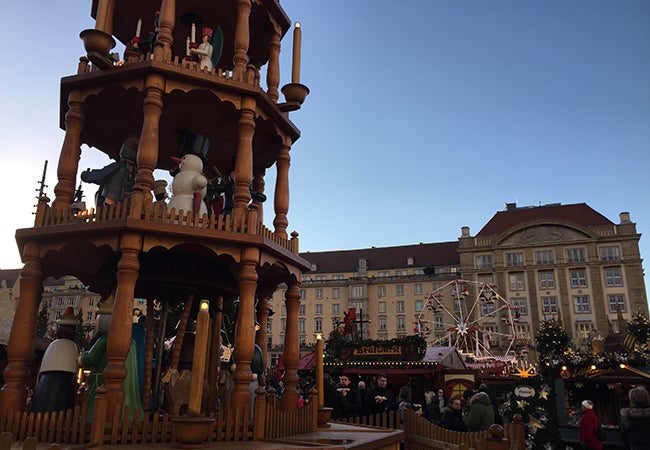 The first Christmas Market in Germany in 1434 was here!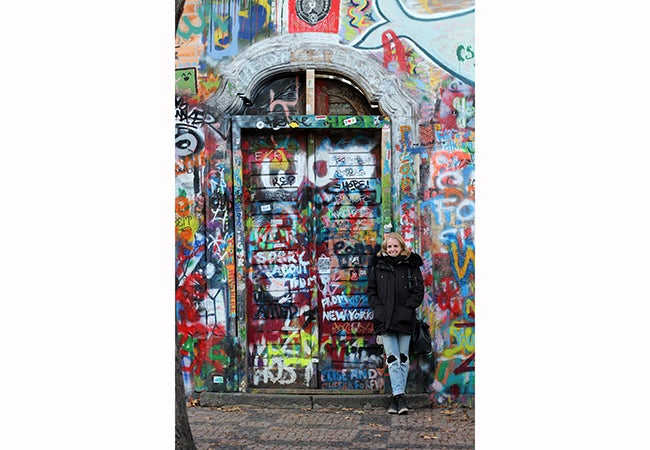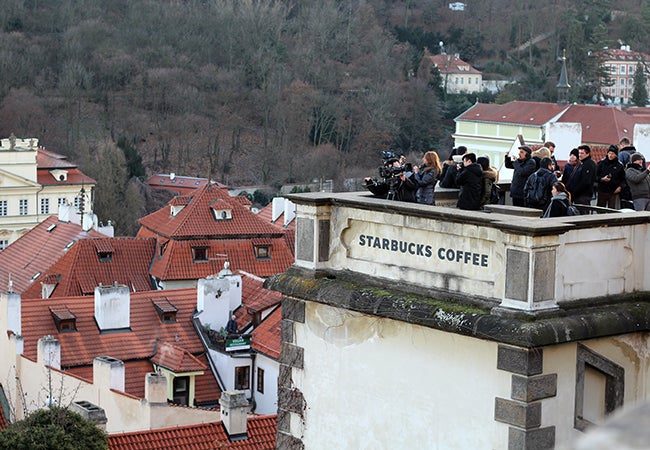 The Johh Lenon Wall and the view from the castle…tourists and Starbucks
* P.S. A Berliner refers to a resident of Berlin but is also a name for a jelly-filled doughnut.
Follow along with my personal travel photo blog on Instagram: @thedaily_m_e_