Semester in Hong Kong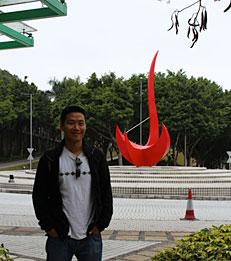 MBA student Richard Sheng blogs about studying abroad at the Hong Kong University of Science and Technology.
February 2012
Hi, I'm Richard Sheng, a full-time MBA student at NYU Stern. Like many of my peers, I've decided to finish my program studying abroad – at Hong Kong University of Science and Technology (HKUST). Though I was born in Taiwan, I left when I was really young and have never been to Hong Kong. Given HKUST's international recognition and that Hong Kong is the hub of Asia, it was a natural choice.
Prior to arriving in Hong Kong, I spent three weeks in India. Two weeks were with the NYU Stern Doing Business In (DBi), where I, along with many other Stern MBAs, had the privilege of attending classes at India Institute of Management (IIM), Bangalore. Below is a picture of our class and some pictures of our trip exploring the rest of India after the program.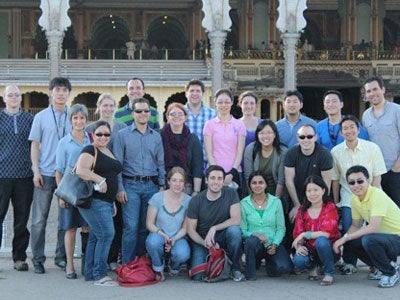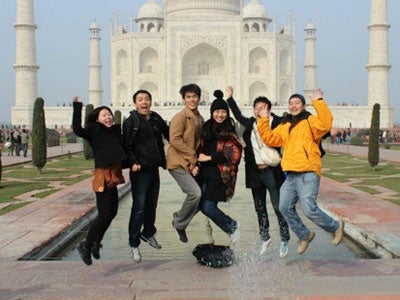 In front of the Taj Mahal
After India, I flew straight to Thailand. It was a really great trip. I enjoyed the "big city" nature of Bangkok, the cultural inspiration of the North in Chiangmai and Chiangrai, and the beautiful beaches of Phuket. I got to bask in the sun and speed-boated to many islands and even spent a week at a Muay Thai kickboxing camp. Below are some pictures of my time in Thailand.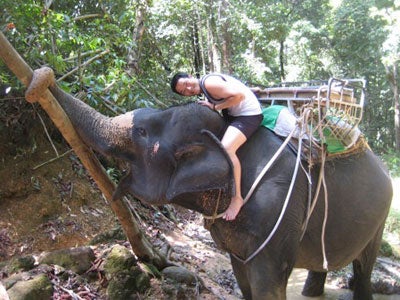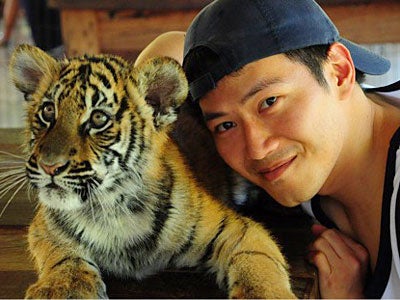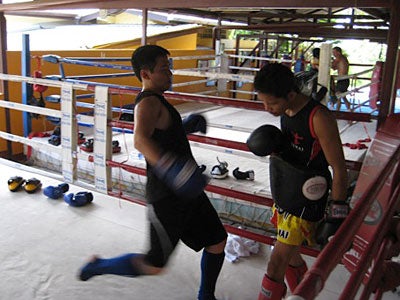 After over a month of traveling, I finally arrived in Hong Kong! The skyscrapers and weaving roads were initially a bit overwhelming, but after a week I felt much more settled in. My friends took me out to the night market, dim sum (local delicacy) and various points around Hong Kong (see below).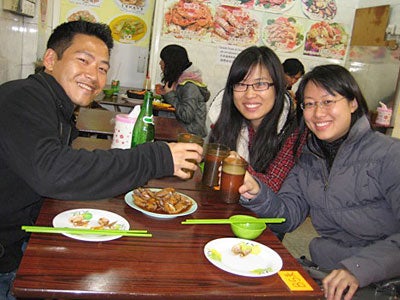 Night market near Temple Street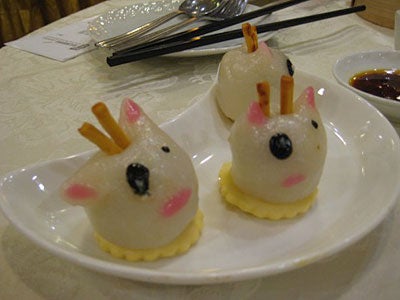 Dim Sum dessert item in Tsim Sa Tsui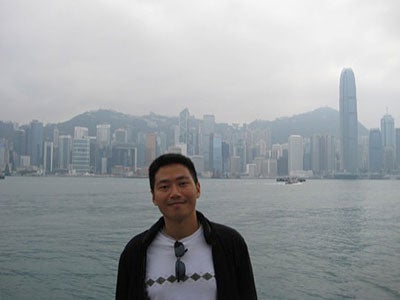 Victoria Harbor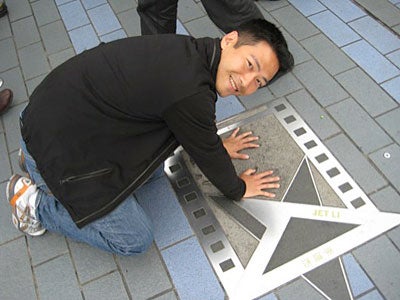 Jet Li's handprints!
After I got settled in, I visited the HKUST campus, which is located at the beautiful Clearwater Bay. Looking out the windows, you can see rolling mountains and the ocean. The campus is situated near many great hiking sites. I have just begun classes, but as I continue my blog, I will share what I have learned and more about the Hong Kong lifestyle.
---
More posts by this author