Press Releases
NYU Stern Experts Available for Comment on the 2019 Oscars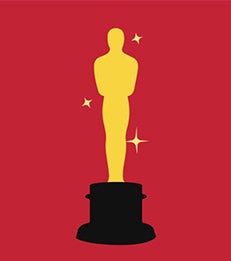 NYU Stern faculty are available to offer insights on the 2019 Academy Awards. In addition to recent trends in the entertainment industry and their impact on creatives, marketers and audiences, the following professors can provide expert commentary on what to expect this year at the Oscars, the rapidly changing media landscape, visibility of underrepresented groups in entertainment, the ceremony's first year without a host and more. NYU Stern experts include:
Please contact the Office of Public Affairs at 212.998.0670 or
paffairs@stern.nyu.edu
to arrange interviews.