Stephan Ong, MSRM '17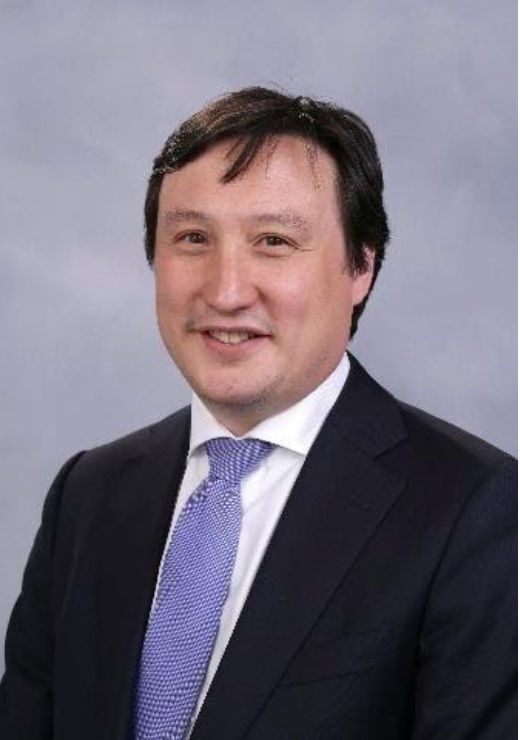 For Stephan Ong, the biggest intrinsic driver propelling his professional path is curiosity. Curiosity has led to a multi-disciplinary approach to his career, which began as a lawyer in the legal practice of a big-four company, to in-house counsel, to a Financial Supervisor at the Dutch Central Bank (De Nederlandsche Bank, DNB), a Director at Deloitte Risk Advisory, and most recently as founder of SunBioSys, a renewable energy venture. 
"In 2016, I had eight years of working with the Dutch Central Bank and clearly enjoyed working in a multi-disciplinary team of economists, engineers, political scientists, lawyers and accountants," he says. "Leading the governance team for supervision of a large Dutch Bank, I did realize that in order to better understand the various parts of supervision I needed a better foundation for financial risk management."
Enter NYU Stern's MSRM program, which offered Stephan the immediately-applicable curriculum, global focus, and supportive cohort that he sought.  
"Due to MSRM, I became more confident on the quantitative side of my supervision work. At first this was most apparent in my better understanding of some of the models used in credit-, market- and operational risk, and more recently I was able to apply course work on blockchain and behavioral risk management," he says.  "The course provides very relevant material for various types of risk management." 
The immersive experience of the program also stoked Stephan's passion for risk management, which he notes is becoming omnipresent in organizations around the globe.
"Risk management is everywhere. The level and scope of risk analysis is increasing in every part of society. Because of digitalization, we are now more able to measure things and have data generated on almost every possible topic," he says. "Stern's MSRM provides the tools to be able to analyze the data better. This is a skill that is clearly in demand globally, and every company I have encountered is looking for an ability to analyze data or challenge outcomes of data analysis. MSRM graduates are well suited to play an important role in such companies as they would be able to help define which things to measure."
The diverse cohort from various backgrounds and industries was key to the experience, Stephan says.  "Members of my cohort all bring a different perspective to the table. My personal added value was presumably the viewpoint of a financial supervisor which provided my classmates - who often worked within such companies - a firsthand idea on how a supervisor would look at certain activities," he says and notes that he is still in regular contact with his cohort, exchanging ideas and leveraging networking opportunities. 
Stephan can draw a direct line from his investment in the program to significant advancements in his career.  "Successfully completing the MSRM program widened my scope of employability," he says. "The experience from MSRM boosted my confidence and I was able to make a switch from a more supervisory role to an advisory role,", which led to a move to Deloitte, where he was offered a position as Director.
"The thing I gained most from the switch is the really hands-on risk management advice I could provide to clients instead of just a review of certain activities, policies or practices and potential intervention. It was really fulfilling to be able to actually advise how a business practice could be improved in order to deal with certain compliance risk management issues more effectively."
Stephan recently founded SunBioSys, a venture into renewable energy that aims to achieve sustainable dual use of land. He is developing projects in Spain, Portugal and South Africa and says that he is already drawing heavily on project finance and financial analysis from the MSRM program to give him a foothold in the first phase of his entrepreneurial role. 
"I hope to send a first batch of fruit produced under solar panels to the Stern faculty by the end of next year," he says with a smile.