Opinion
A Troubled Future Remains for Global Banks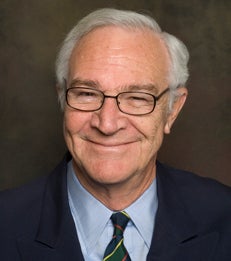 Deregulation is limited to executive orders not requiring Congressional approval, and this, too, has amounted to less than expected.
Last year, Brad Hintz and I argued that the world's largest capital market banks needed to restructure as they faced a troubled future, burdened chiefly by vastly increased regulatory requirements, heavy litigation costs, pressure on margins, and changes in the trading markets.
The data we used to form our opinion has been consistent since 2009, but the most recent set was as of December 30, 2015.
Since then, many things have happened to challenge this view. After the election of Donald Trump as President of the US the S&P 500 stock index rose 17.5%. As they continually surpassed record levels, stock markets hummed with speculation about improved economic growth rates, a strong dollar, and a sizeable reduction in US financial and other regulation. The banking sector was to be a major beneficiary of these positive expectations.
Read the full article as published by
Financial News
.
___
Roy C. Smith is the Kenneth G. Langone Professor of Entrepreneurship and Finance and a professor of Management Practice.