Opinion
Banking the unbanked: the Indian revolution
By Kim Schoenholtz and Stephen Cecchetti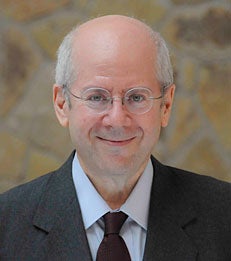 It is of key importance for policymakers both inside and outside of India to understand the sources of the JDY programme's success.
Financial inclusion—providing universal access to financial services and encouraging their use—is an important means for promoting economic development. As of 2014, the World Bank estimated that there were still two billion adults without a bank account, and many others with only a tenuous connection to the financial system.
Better access boosts the efficiency of the payments system, promotes household savings and access to credit, and improves people's ability to manage risk. And, as it does all of these things, financial inclusion will likely reduce inequality and increase economic growth. In other words, reducing the multitudes of those that are unbanked will improve the fate of the poorest of the poor.
India's unprecedented effort to "bank the unbanked" through the Pradhan Mantri Jan Dhan Yojana (PMJDY), is by far the largest such undertaking in the world. Launched in 2014, the mission to provide no-frills, no-minimum-balance (hereafter, JDY) bank accounts to every adult—including the one-fifth of the population living below the poverty line as well as those living far from a bank branch—has been remarkably successful.
Read the full article as published by
LiveMint
.
___
Kim Schoenholtz is the Henry Kaufman Professor of the History of Financial Institutions and Markets in the Economics Department and Director of the Center for Global Economy and Business.