Opinion
China's M&A binge is disappointing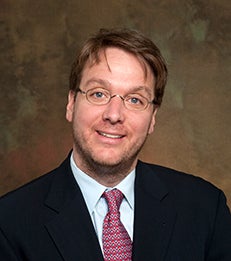 Chinese acquirers have demonstrated a willingness to be eager buyers, paying exorbitant premiums and taking on too much debt along the way.
Despite its recent domestic economic slowdown, Corporate China's foreign acquisition binge continues apace. Chinese corporate giants have been relentlessly pursuing Western foreign assets in a shopping frenzy with no signs of abating.
On the surface, Chinese foreign acquisitions appear to be geared toward industries that meet the strategic resource needs of its domestic population — agriculture, food, and energy. The companies leading the charge are typically large, global champions with access to abundant capital, and with the explicit or implicit backing of the state. But this does not make them good deals, and this does not relieve the Chinese acquirers of their profit obligation.
Between 2004 and 2014, Chinese foreign direct investment into Europe and North America more than tripled. According to the Rhodium Group, Chinese companies completed a record $60 billion worth of outbound global deals in 2015. And, according to my calculations, 2016 is on track to outpace last year's record.
See the full article is published in
CNBC
.
___
Robert Salomon is an Associate Professor of Management and Organizations.