Opinion
Why Uber Couldn't Crack China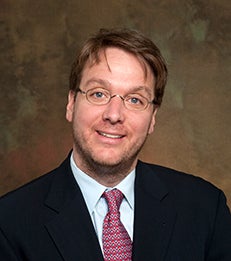 Partnering with a company like Didi from the outset might have saved Uber some costly pain, and the embarrassment of having to accept a role as junior partner in a Chinese company.
Back in March, I suggested that Uber was poorly positioned to capitalize on China's ride-hailing market. Uber was losing $1 billion a year in China and battling a profitable and well-connected local competitor in Didi Chuxing (formerly Didi Kuaidi) for market share. Therefore, I was unsurprised to learn last Monday that after two years and more than $2 billion in cash losses, Uber agreed to sell its Chinese business to Didi.
In exchange for its China operations, Uber will receive a 20% minority stake in Didi and a $1 billion equity investment from the Chinese firm. Although additional financial and operational details are still emerging, the sale of Uber China to Didi is a clear indication that Uber has given up on its ambition to conquer the Chinese ride-sharing market.
Uber CEO Travis Kalanick had previously suggested that he was not worried about the company's losses and slow start in China, yet Uber's shareholders felt otherwise. Increasingly troubled by Uber's seemingly interminable difficulties in China, they pressured Kalanick to cut his losses and move on.
See the full article is published in
Fortune
.
___
Robert Salomon is an Associate Professor of Management and Organizations.