How the World Stays Open for Business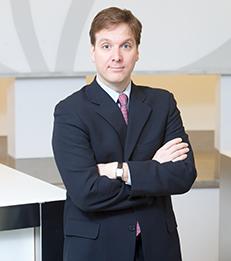 For generations after the second world war, it was a safe assumption that globalisation would continue unabated. The opening of economies, technological advances, cultural exchange and political engagement ushered in one of the most expansive periods of global interconnectedness in history. Despite recent gloomy warnings, there is scant evidence that this trend will reverse.
Data from the DHL Global Connectedness Index (GCI), produced by NYU Stern's DHL Initiative on Globalization, indicate that the movement of goods, services, capital, information and people across borders has grown steadily since the 1940s and by more than a quarter this century.
Given the disruption of the coronavirus pandemic and rising nationalist and populist movements around the world, many have opined about the imminent rise of autarky and the end of globalisation as we know it.
Read the full 
Financial Times article
. 
___
Robert Salomon is the Vice Dean of Executive Programs and Professor of International Management.
---