Opinion
Time Ripe for Singapore to Become Asian Corporate Bond Trading Hub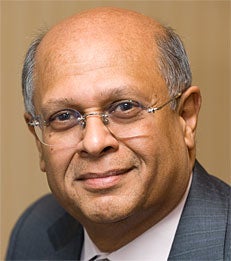 We think the time and opportunity are ripe for Singapore to step up to become the pre-eminent Asian corporate bond trading and research hub.
The corporate bond market in Asia is still in a nascent stage of development. Although many international portfolio managers have mandates for pan-Asian investments, the Asian bond market itself is fragmented, with multiple, conflicting regulatory regimes, market structures and tax laws.
Equally important is that the Asian corporate bond market lacks price transparency, liquidity, and a central regulator with statutory authority to require reporting of secondary market transaction data. This is in contrast to the United States, where the Trade Reporting and Compliance Engine (TRACE), set up by the Financial Industry Regulatory Authority (FINRA), fulfills that role by providing detailed information about almost all transactions in the US corporate bond market, which trades over-the-counter with no central trading platform.
Since 2002, US broker-dealers registered with FINRA have an obligation to report all corporate bond transactions to TRACE under the watchful eyes of the Securities and Exchange Commission (SEC).
Read full article as published in
The Business Times
---
Marti Subrahmanyam is the Charles E. Merrill Professor of Finance, Economics and International Business