Press Releases
NYU Stern Experts Available for Comment on Holiday Shopping Trends, Black Friday, Cyber Monday & More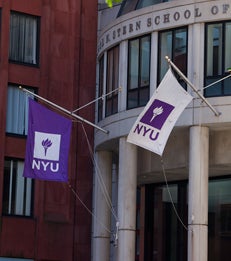 Faculty in NYU Stern's Marketing Department are available to offer perspectives on this season's holiday trends. In addition to commentary on Black Friday, Small Business Saturday and Cyber Monday, the following professors can speak to what we will see this year around digital/mobile trends, luxury retail, artificial intelligence and more.
Topics include:
Please contact the Office of Public Affairs at 212.998.0670 or
paffairs@stern.nyu.edu
, or the faculty directly to arrange interviews.