Press Releases
NYU Stern Experts Available for Comment on the Impact of Artificial Intelligence (AI) and Technology on Business and Society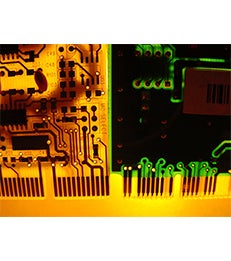 NYU Stern School of Business faculty are available to offer expert analysis on the proliferation of Artificial Intelligence (AI) and how it will impact our economy and society.
In addition to commentary on how AI will change the way we work and live, NYU Stern professors can discuss how businesses, educational institutions and governments can adapt and meet the challenges presented by AI; the power of crowdsourcing; the impact of AI on retail and e-commerce; AI's impact on teams; big data analytics and machine learning; tech IPOs to watch in 2019; and more.
Topics include:
Please contact the Office of Public Affairs at 212.998.0670 or
paffairs@stern.nyu.edu
, or the faculty directly to arrange interviews.