Business and Policy Leader Events
Silicon Valley Bank: What's Next for Banks
As the ripple effects of Silicon Valley Bank failure continue, NYU Stern brought together its faculty – who were leading voices during the 2008 financial crisis – for an in-person and livestreamed panel on Monday, March 20, 2023 to discuss "Silicon Valley Bank: What's Next for Banks."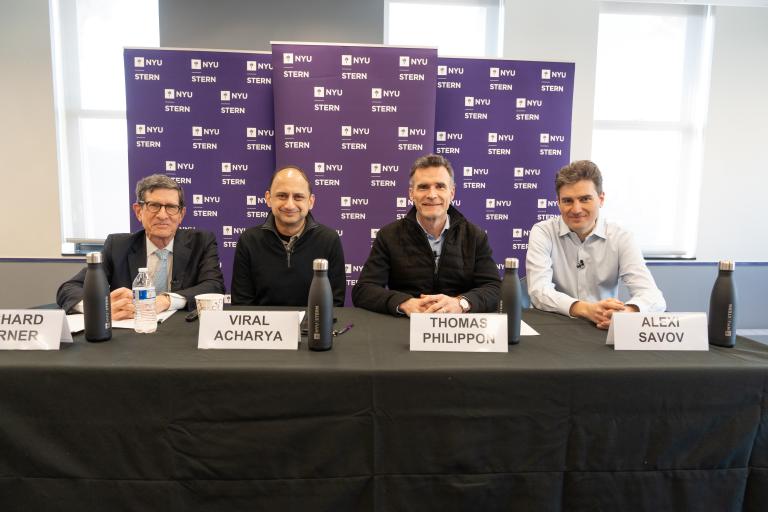 (l-r Professor Richard Berner, Professor Viral Acharya, Professor Thomas Philippon, Professor Alexi Savov)
The panel included thought leaders, some of whom contributed to Restoring Financial Stability (2009) and Regulating Wall Street (2010), and whose recommendations influenced the enactment of the Dodd-Frank Act:
Professor Viral Acharya: "At NYU Stern we developed a measure after the (2008) crisis called the SRISK (systemic risk) that tries to predict the level of under-capitalization of an entity. The SRISK was actually rising for many of these entities upwards from zero – in some cases even in 2022 – when the deposit outflow started in many of these banks, and rising very precipitously in the first quarter, especially in March. This is not a sunspot, this was not a black swan event. This was a slow run that then became a very fast run." 
Professor Richard Berner: "The collapse of Silicon Valley Bank, of Signature Bank, and the sharp decline in the equity values of several other banks indicate concerns about the health of the US banking system. Outside of the United States, the plunge in the share values of Credit Suisse and the takeover by UBS indicate that the concerns about banks aren't confined to the United States."
Professor Thomas Philippon: "We have regulations, and by and large they work – except they were not implemented." 
Professor Alexi Savov: "The key thing to focus on going forward is the deposit franchise. The deposit franchise is this intangible thing that is very key, and the risks to that I think are going to be very important." 
View the panelists' slides here.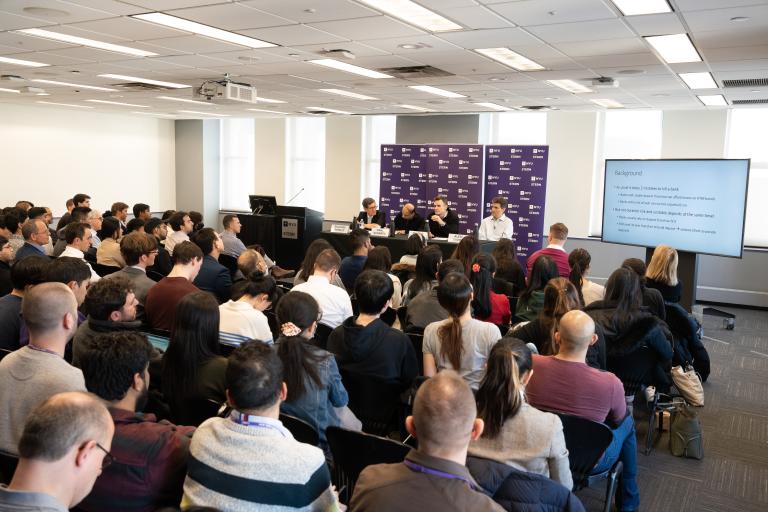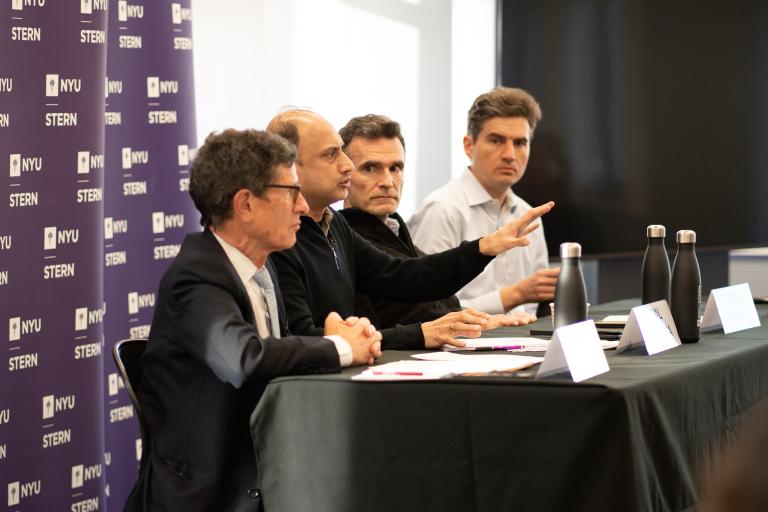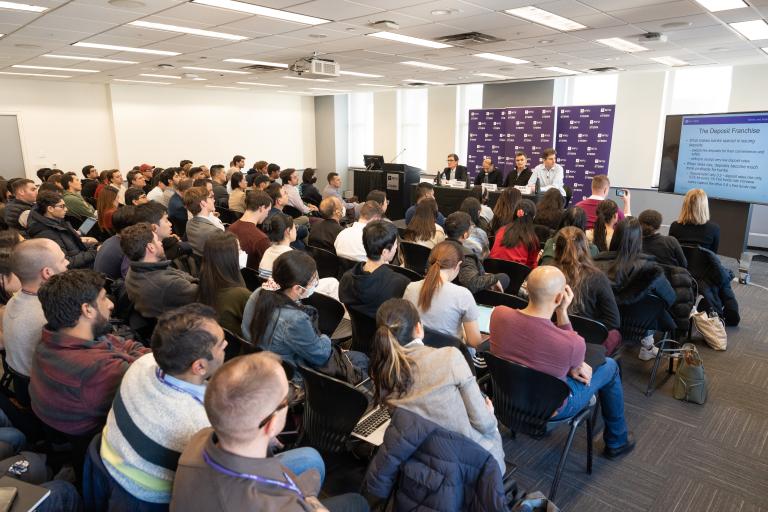 ---