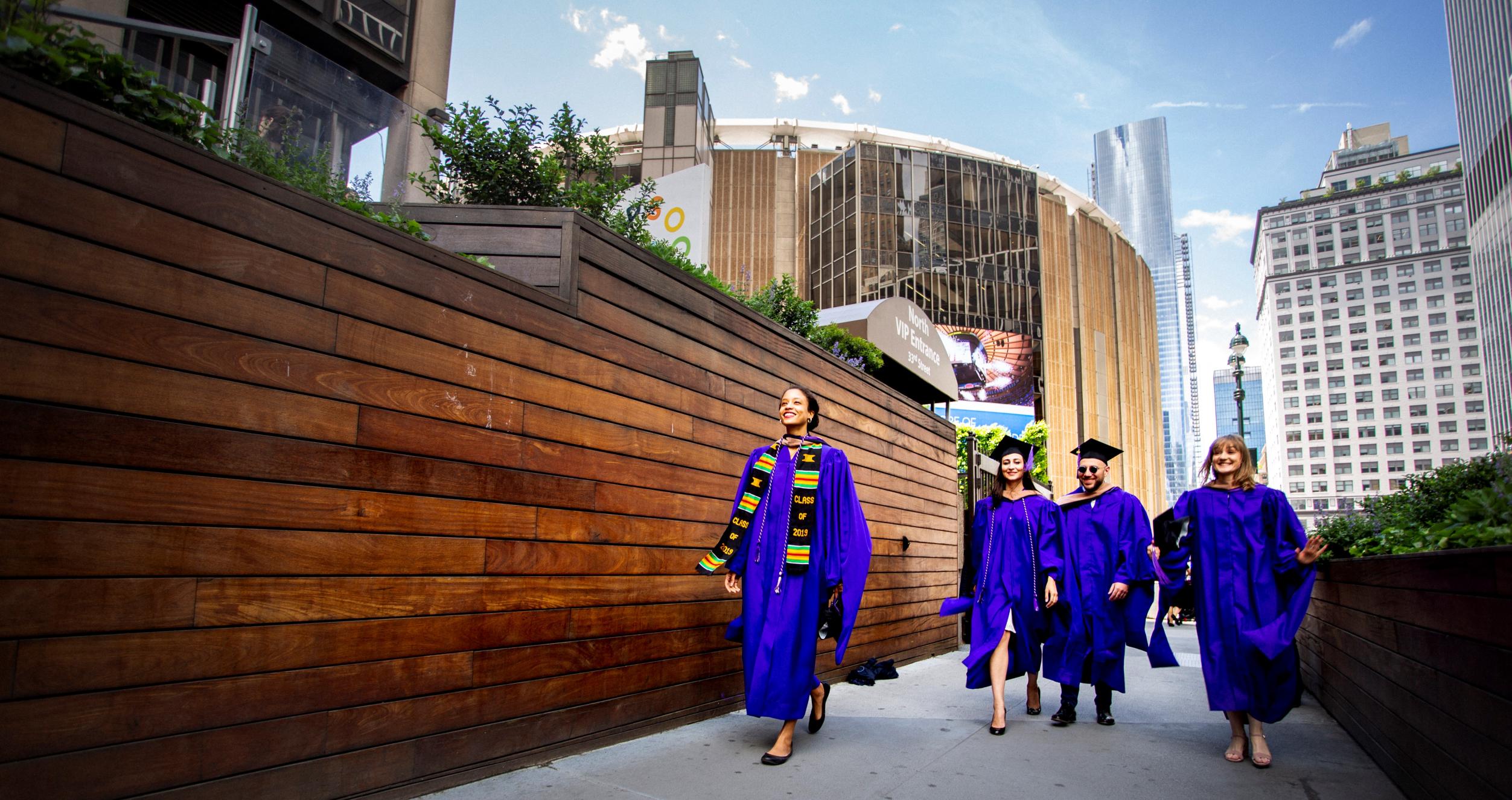 Community
Clubs & Student Life
One-Year MBA students will join their peers across Stern through student government (SGov) involvement, on- and off-campus events, and access to nearly 40 clubs.
---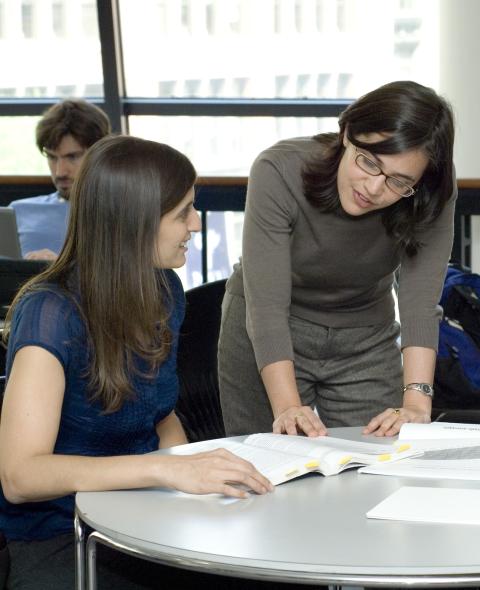 Professional Clubs
Professional clubs provide forums for students to hear from business leaders and offer opportunities that leverage Stern's New York City location and NYU's global network.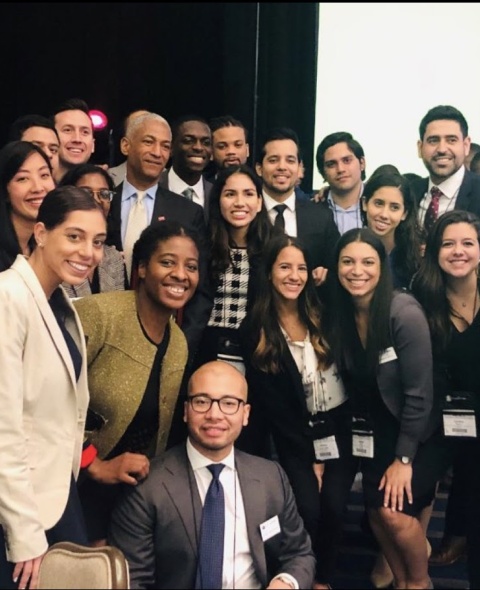 Affinity Clubs
Affinity clubs serve as professional, educational, and social forums and celebrate the student body's diversity, cultural backgrounds, and experiences.
Special Interest Clubs
Special Interest clubs foster community at Stern through events that combine educational & social engagement.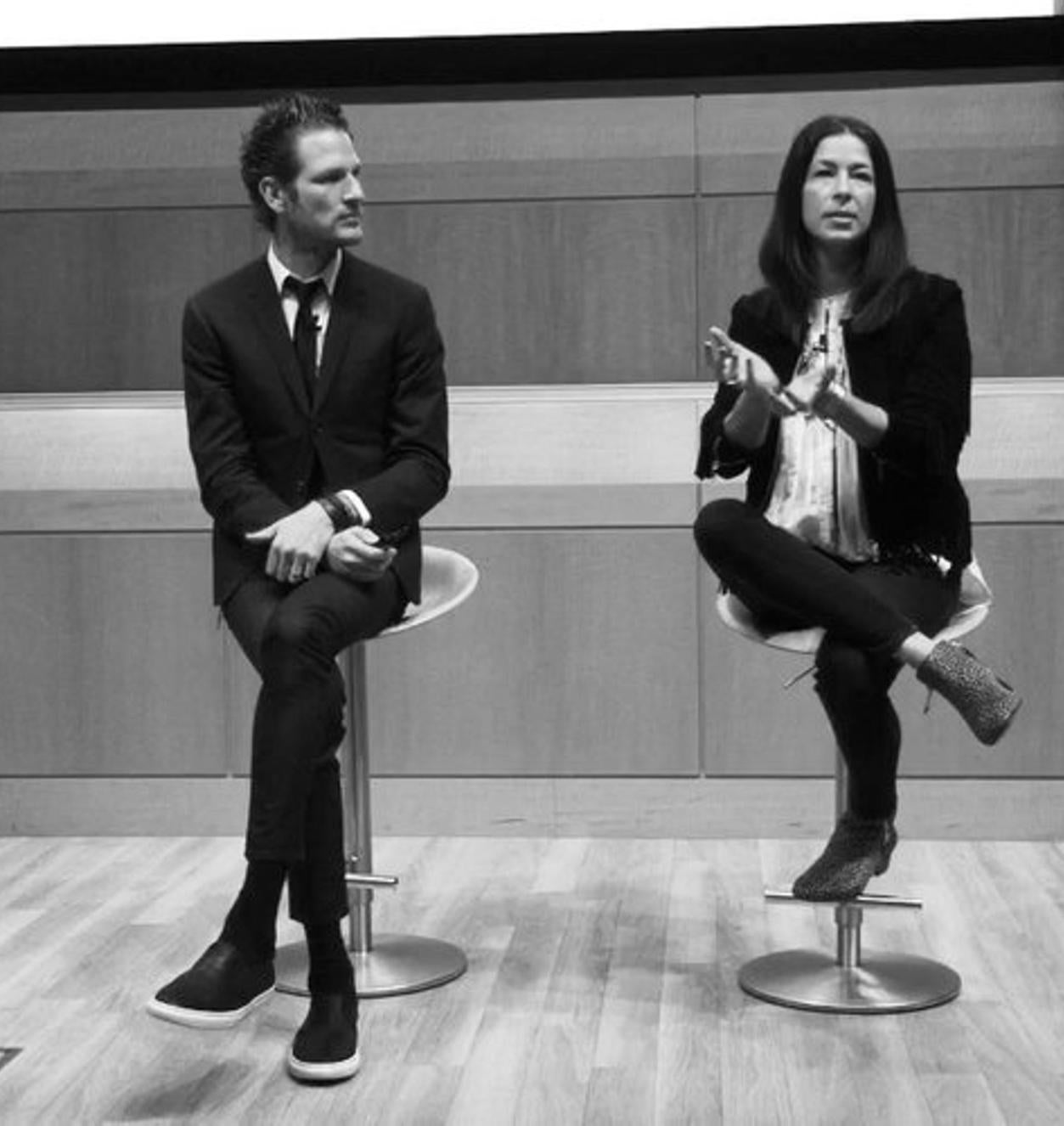 Annual Luxury & Retail Conference
Each year the Luxury & Retail Conference connects Sternies with industry leaders to discuss timely topics in luxury and retail. Past speakers include CEOs, founders, and top executives from Warby Parker, Neiman Marcus Group, L'Oreal, and Rebecca Minkoff.