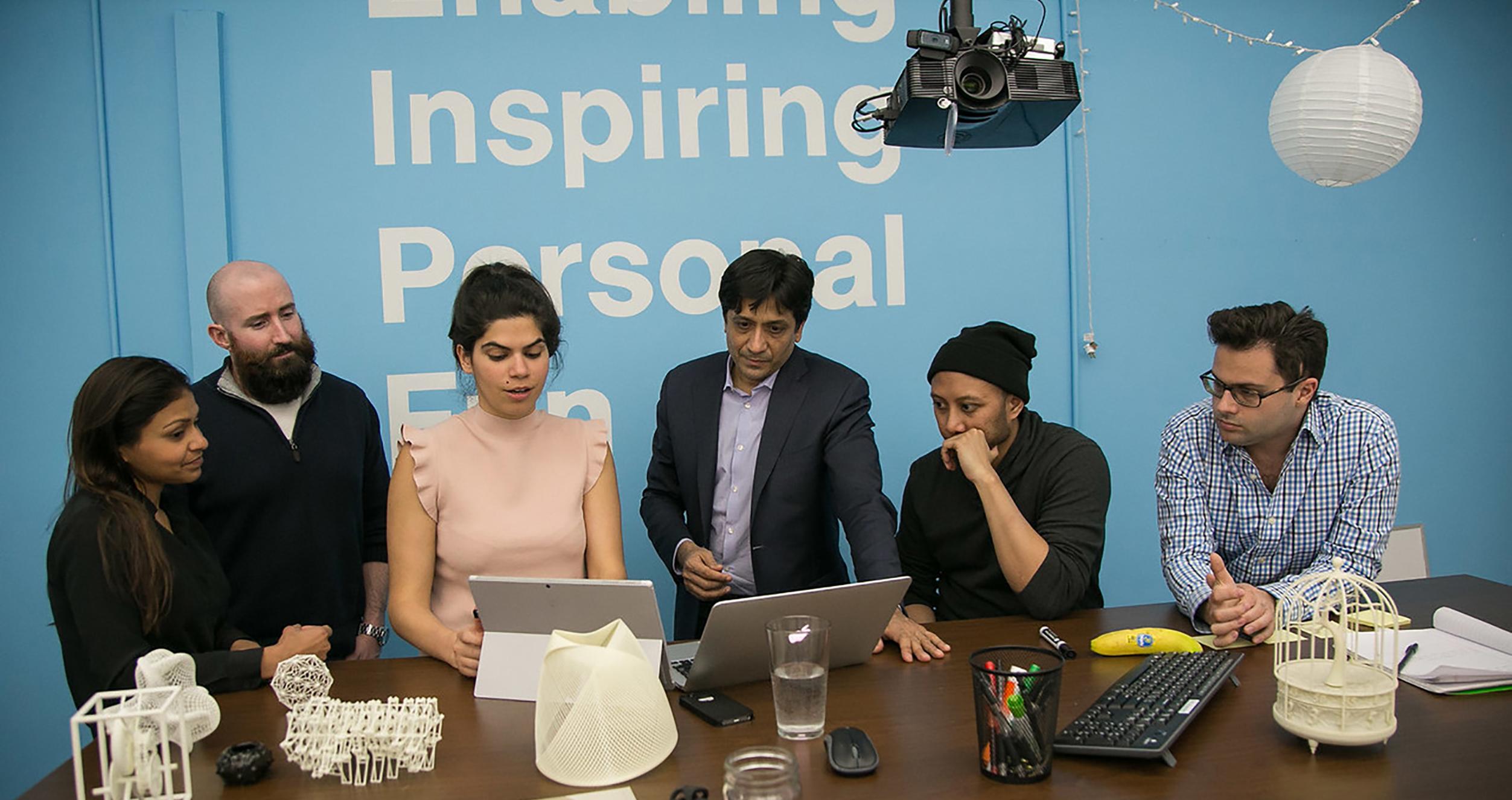 Unlock the Value for Your Organization
Engage with Stern to undertake your business challenge. Graduate students will create custom solutions for a business problem or opportunity you provide.
---
Gain Talent, Insights and Visibility
Talent
Work with a team of 3-5 Stern graduate students with several years of work experience and skills from rigorous Stern classes, advised by premier faculty and practitioners.
Insights
Receive custom solutions for a business problem or opportunity you've identified, perspective on macro trends and opportunities, and extensive research and analysis.
Visibility
Build your brand on campus. Develop existing employees by providing supervisory opportunities. Educate the next generation of business leaders while expanding your own pipeline for talent.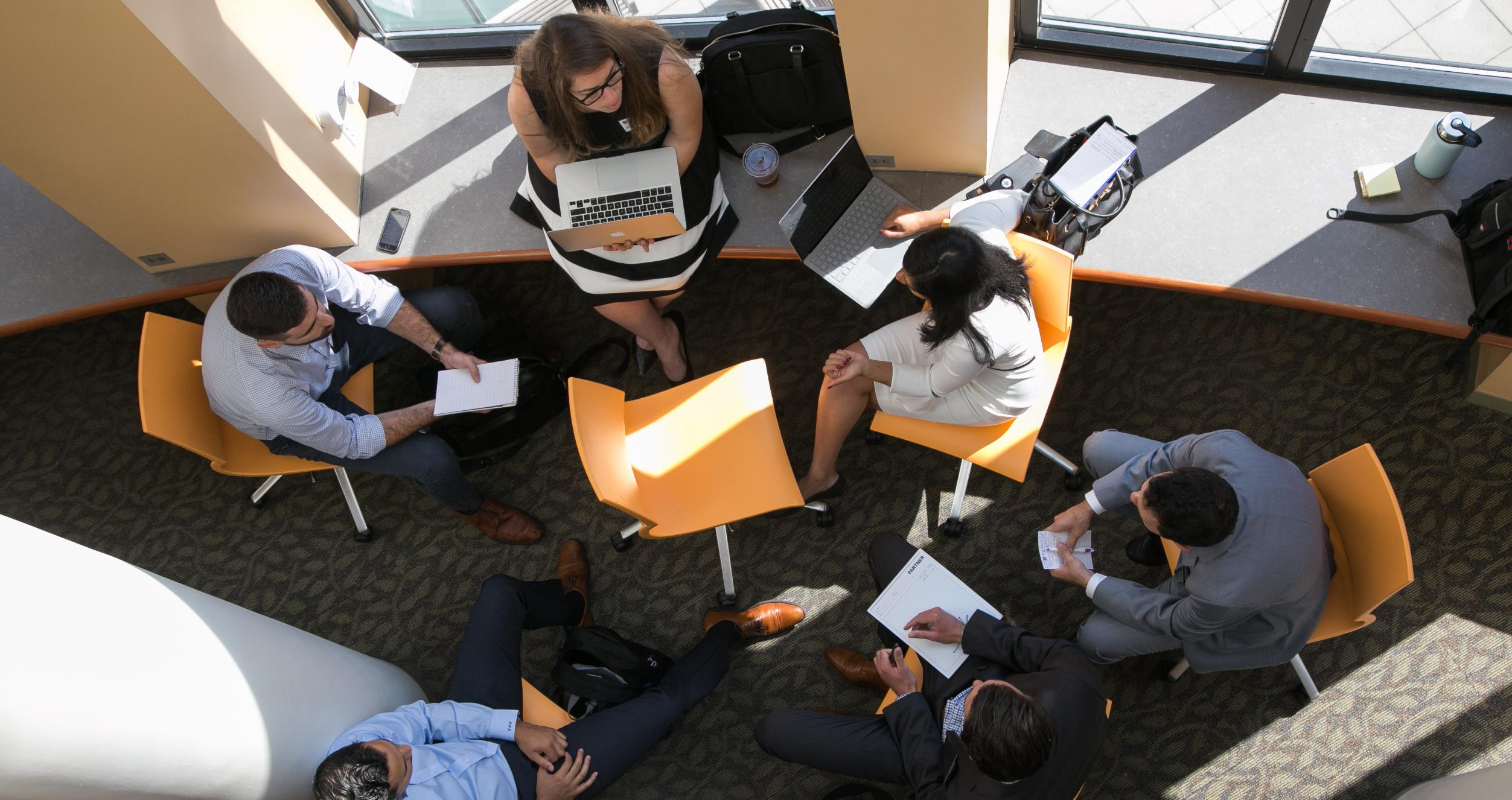 Past Project Spotlight: Reinventing a Global Brand
Lynn Feinson, EVP Mastercard
"The ideas were very thoughtful--very deep and pragmatic."
---
Give Time, Access and Commitment
Time
Facilitate an initial scoping meeting.  Provide project background material.  Engage in weekly status updates (can be a mix of conference calls and in-person meetings).  Attend final student presentation and give feedback.
Access
Prepare need-to-know data (NDA-protected).  Promote meetings with key internal and external contacts.
Commitment
Actively and willingly engage with students and professors (this is the #1 indicator of project success).  Assign a project supervisor from the business who can devote weekly time to the team.
Past Project Spotlight: Global Fashion Value Chain
Nancy Van Way, Stern MBA '16
"One of the first things we did was help them develop their purpose, vision and mission statements to help them distill who they are, what they do."
---
What Makes Projects Successful
Engaged Project Sponsor
Client is able to provide access to key players and information as soon as the project begins and through its entirety.
New Challenge
There is no planned solution to address the challenge and the project can be completed in an academic semester.
Fit for Graduate Business Students
The strategic problem utilizes the unique skillsets that graduate business students and faculty provide.