Research Scholars
CSB is grateful to collaborate with experts both within and outside of NYU on topics ranging from finance to marketing, contributing to its research on the business case for sustainability.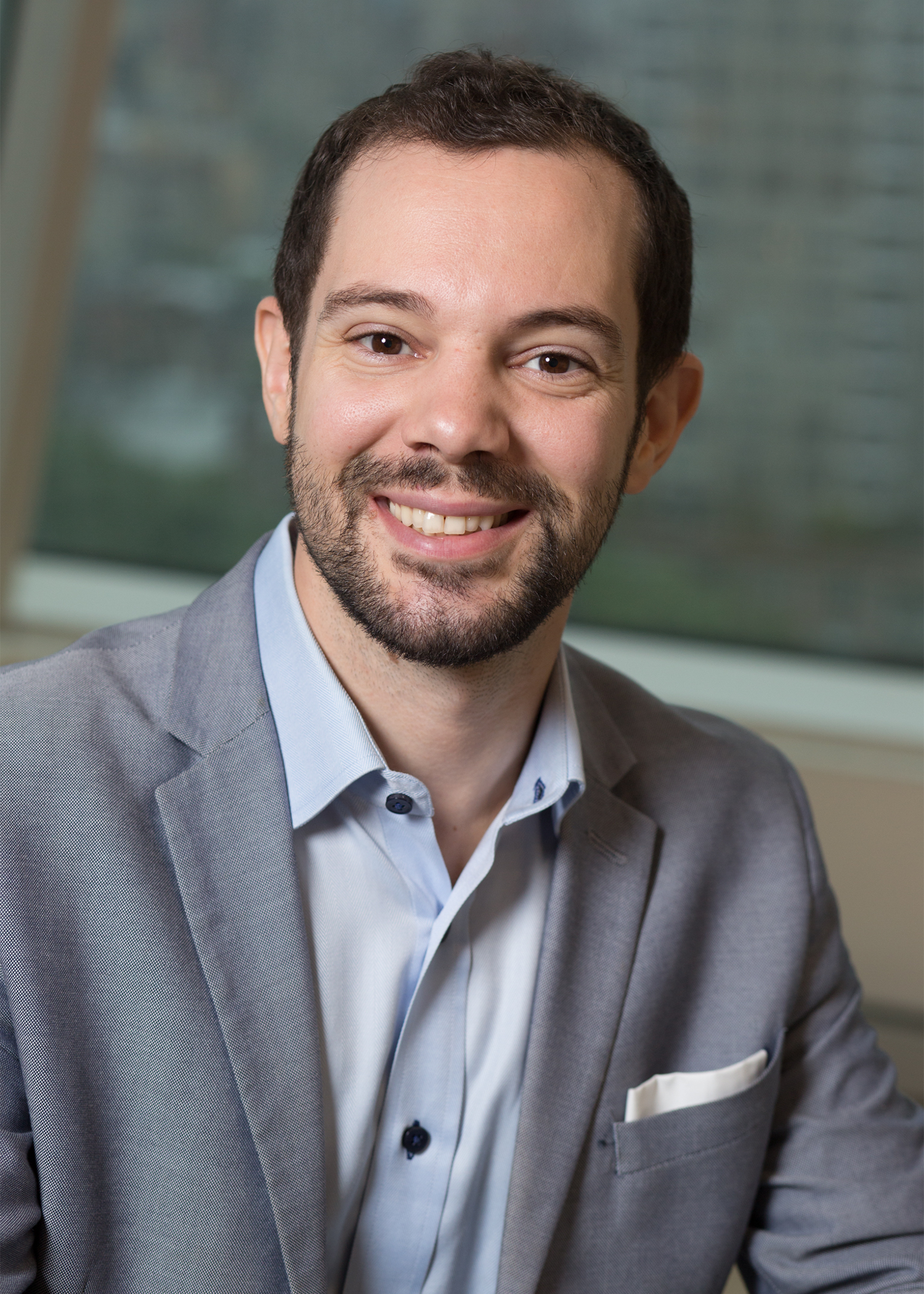 Ulrich Atz is a Research Fellow at the Center for Sustainable Business and part of the NYU Stern Doctoral Program in Accounting. In his prior role as Associate Researcher, he provided quantitative expertise and co-authored the article on the Return on Sustainability Investment (honored with a "best paper" award). His research interests cover sustainability disclosures and ESG information, financial and business innovation, and statistical methods for interpreting data. 

He also served as the Chief Measurement & Technology Officer at NYU's HUMAN Project, a research platform and mHealth startup until its launch as a private company. Before moving to New York City, he worked at the Open Data Institute (ODI), a world-leading organization advocating for the innovative use of open data. As Startup Programme Manager, he grew the number of incubated startups from 25 to 52 and oversaw the ODI's involvement at the Open Data Incubator for Europe, a €7.8M EU Horizon 2020 project. Over the years, he has trained and consulted hundreds of people on data, statistics, and innovation. He holds a Diploma (BSc + MSc) in Economics from the University of Mannheim and an MSc in Social Research Methods (Statistics) from the London School of Economics. He grew up in South Tyrol, a bilingual region in the Italian Alps.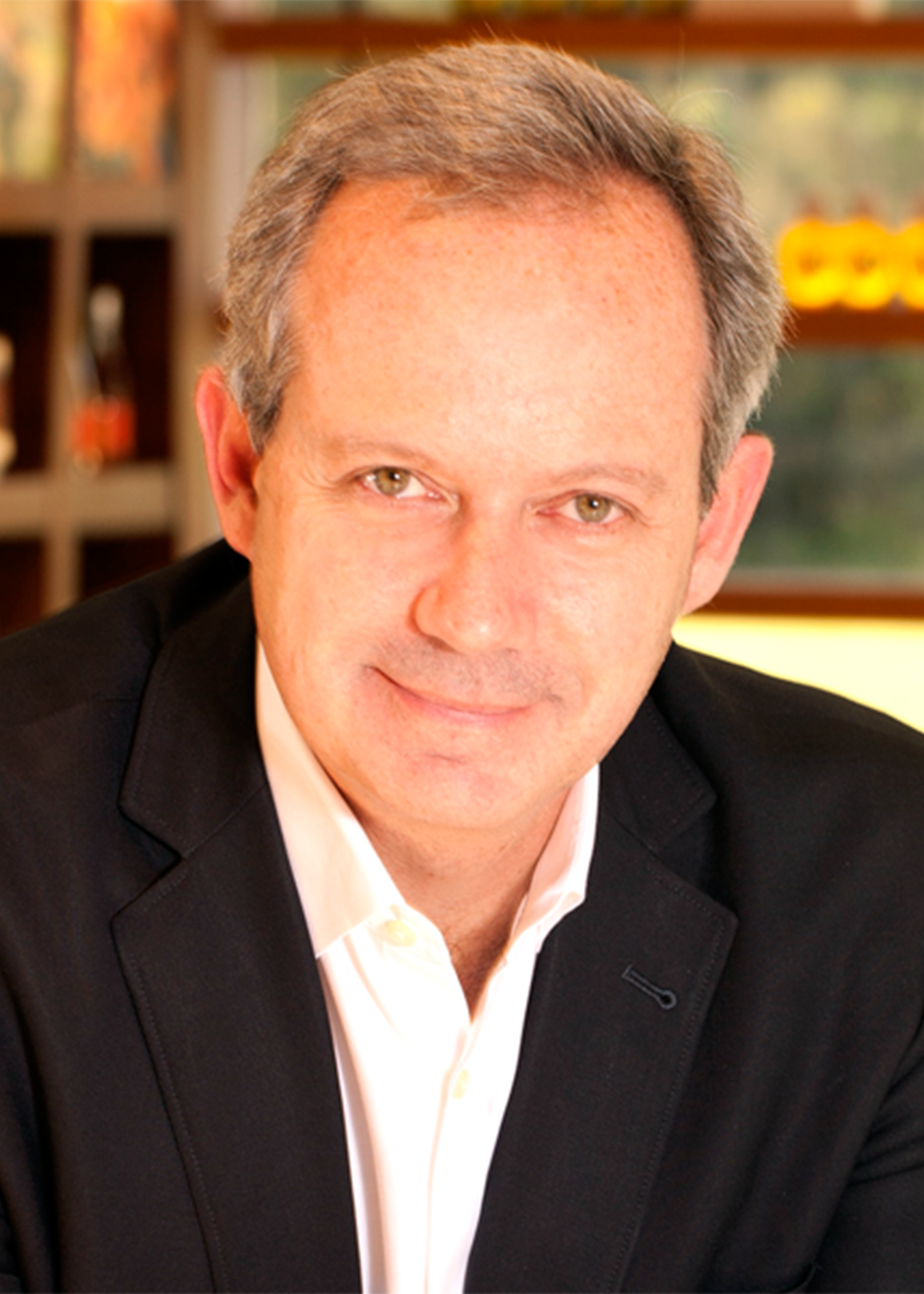 Alessandro Carlucci is a Senior Research Scholar at CSB and is currently Chairman of Business for Social Responsibility (BSR), Chairman of Arrezo & Co., and Executive in Residence at Columbia University. He worked 25 years for Natura Cosmeticos and during his tenure as CEO from 2005 to 2014, Natura's net income has grown fourfold, reaching R$ 7 billion, becoming the biggest CFT and Direct Selling company in Brazil. The International business grew with a CAGR of 35%, with the openings of the Mexico and Colombia operations. Among several social and environmental highlights, the company has become "carbon neutral", reduced 33% of relative CO2 emissions between 2007 and 2013, was recognized as one of the most sustainable companies in the world, and the most admired company in Brazil for 9 years in a role.  He also served as Board Member of Lojas Renner from 2015 to 2017, Member of Itaú/Unibanco Advisory Board from 2013 to 2015, Member of Alcoa Advisory Board (Latin America) from 2012 2014, Board Member of Redecard from 2010 to 2013, and Chairman of World Federation Direct Selling Association (WFDSA) from 2011 to 2014. He has a degree in Business from FGV (Brazil-SP) an Executive MBA from PDG and Executive Programs at Kellogg's, Insead and Wharton. He was born in Brazil, lived three years in Argentina, and since 2015 lives in NYC.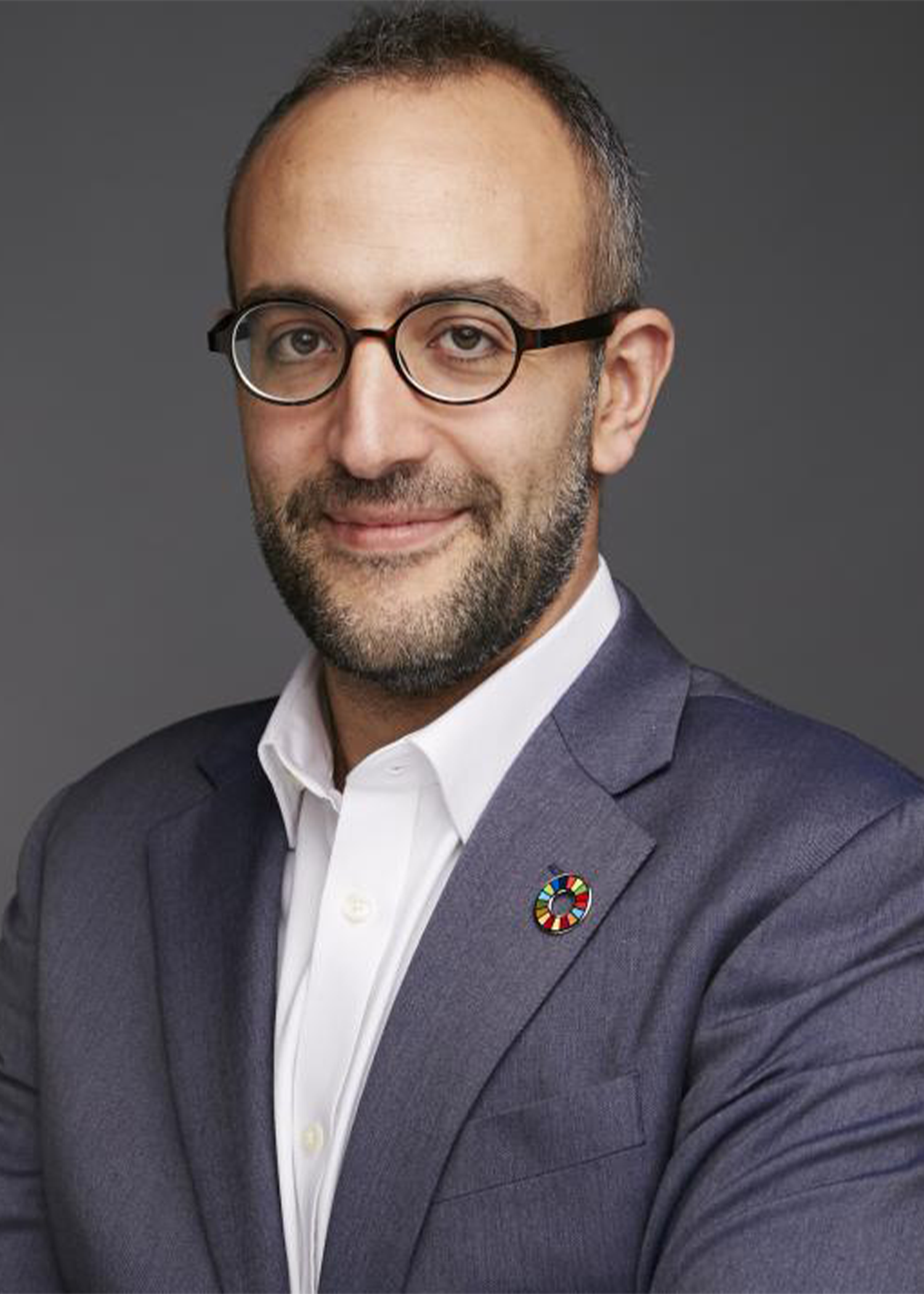 Dr. Elie Chachoua is a Senior Research Scholar at CSB and a sustainable finance strategist. He worked for the EU High-Level Expert Group on Sustainable Finance and was part of the core team behind the launch of the World Benchmarking Alliance - an international institution designed to produce free and publicly available benchmarks ranking companies on their contribution to the Sustainable Development Goals. Prior to that, Elie was a senior advisor on sustainable finance for the Climate Action Network and a managing editor for an award-winning series of The Economist Group. His work has been published by renowned organizations, including the World Economic Forum, The Economist Intelligence Unit, KPMG, the OECD and UNDP.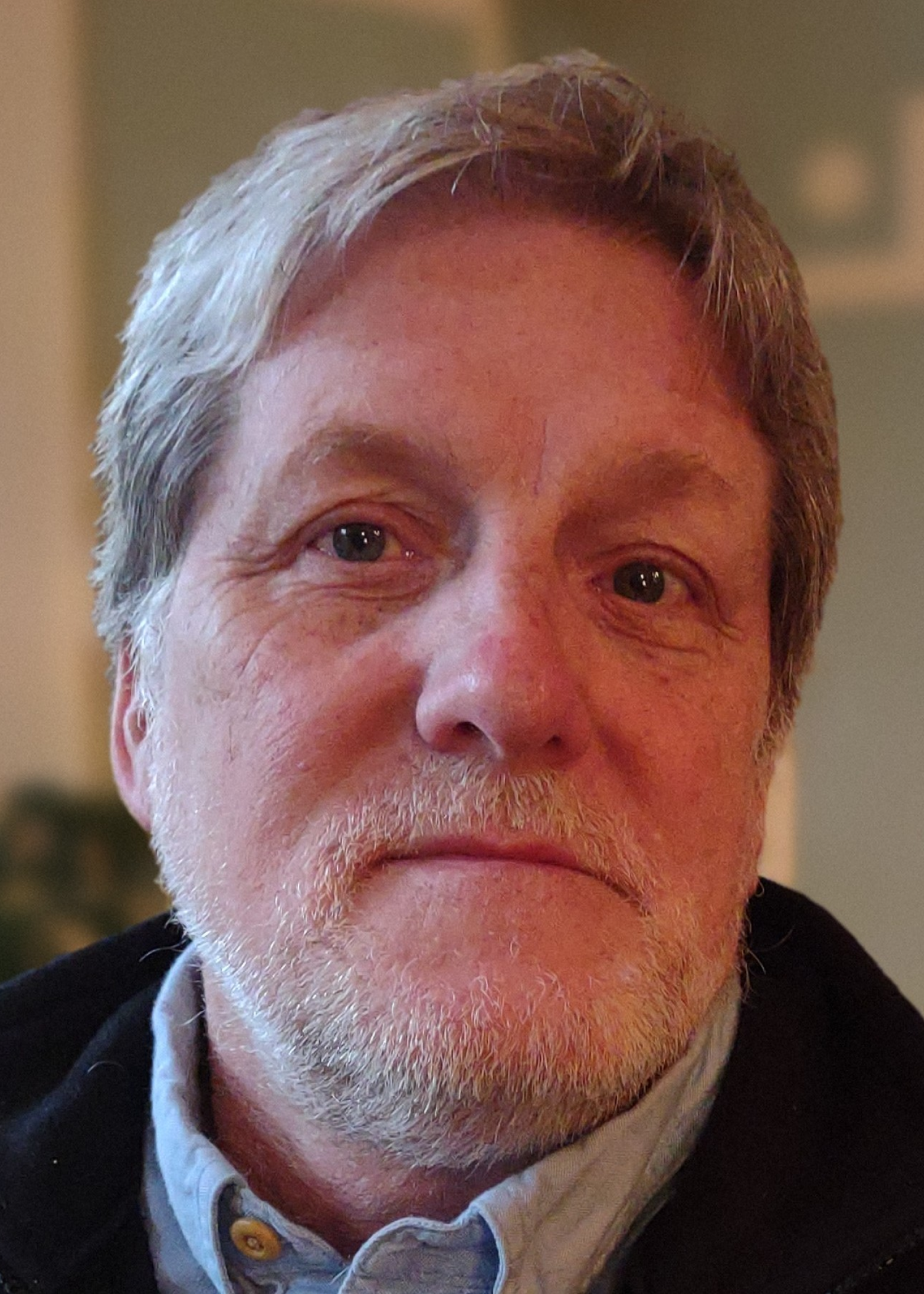 Kendall Christiansen is an Executive-In-Residence for CSB, engaged to advance several projects in the CSB portfolio.  The principal of Gaia Strategies, he specializes in public affairs services for companies and organizations in the fields of solid waste, recycling, organics and related fields, following after being founding Assistant Director of New York City's recycling system.  He enjoys a long-term relationship with InSinkErator, the world's leading manufacturer of food waste processing systems, representing its interests in NYC, across the U.S. and in Canada, including demonstration projects in six major cities.  He works with local companies, recently leading their trade associations during the multi-year debate over commercial waste zones. Active in local, state and national trade organizations, he also chaired the Citywide Recycling Advisory Board.  Prior to his addiction to garbage, he was a Mayor's Urban Fellow, a lobbyist for the Board of Education, contributed to an urban development think-tank at the Port Authority, was Special Projects Officer of The New York Community Trust, and public affairs director for the Lasker Foundation; he serves on the Boards of the Brooklyn Chamber of Commerce and CASES, and chaired for nearly thirty years New York Congregational Community Services and its Nursing Center.  He took his B.S. from Illinois State University, followed by graduate work in public policy at the University of Chicago.  He lives in Brooklyn with his wife, is an avid tennis player, and actively participates in civic affairs.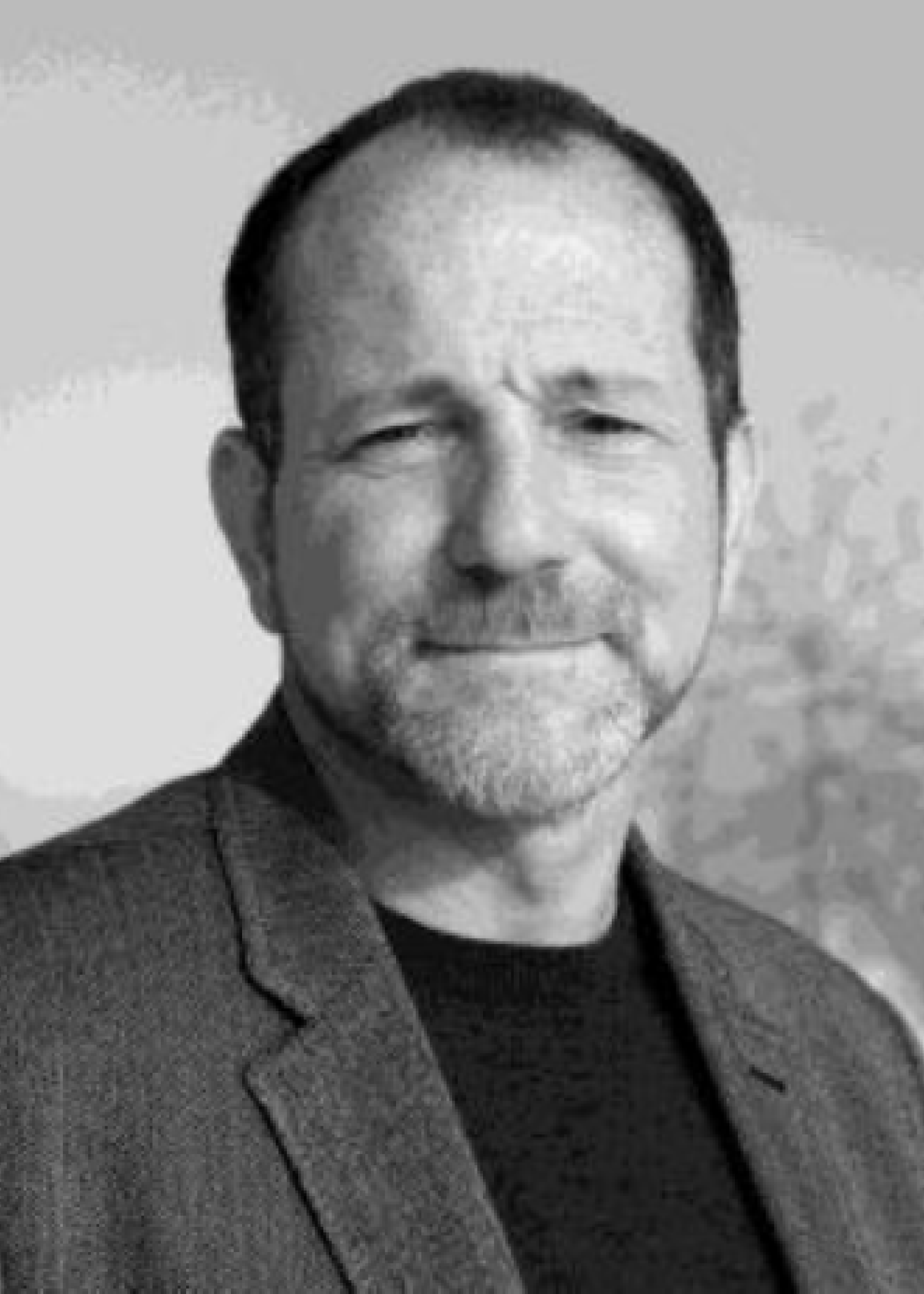 Paul Lipson is an Executive-In-Residence for CSB, engaged to support the Invest NYC SDG Initiative, including work with sustainable mobility projects involving micromobility and marine/e-cargo bike transportation. Mr. Lipson is an urban solutions consultant with a specialization in food systems, renewables, and battery-electric transportation for metropolitan areas. He is Principal at Barretto Bay Strategies, a firm that advises public agencies, OEMs, and clean tech firms, each with projects positioned at the interface of public policy and market development in these spaces.
Barretto Bay's recent clients have included a global automaker introducing an EV car-share product for major North American metros, an OEM seeking to introduce a battery electric sub-compact to next gen adopters, a truck manufacturer pursuing new markets for a medium duty electric model, and a major municipal transportation agency piloting curbside charging infrastructure for passenger vehicles.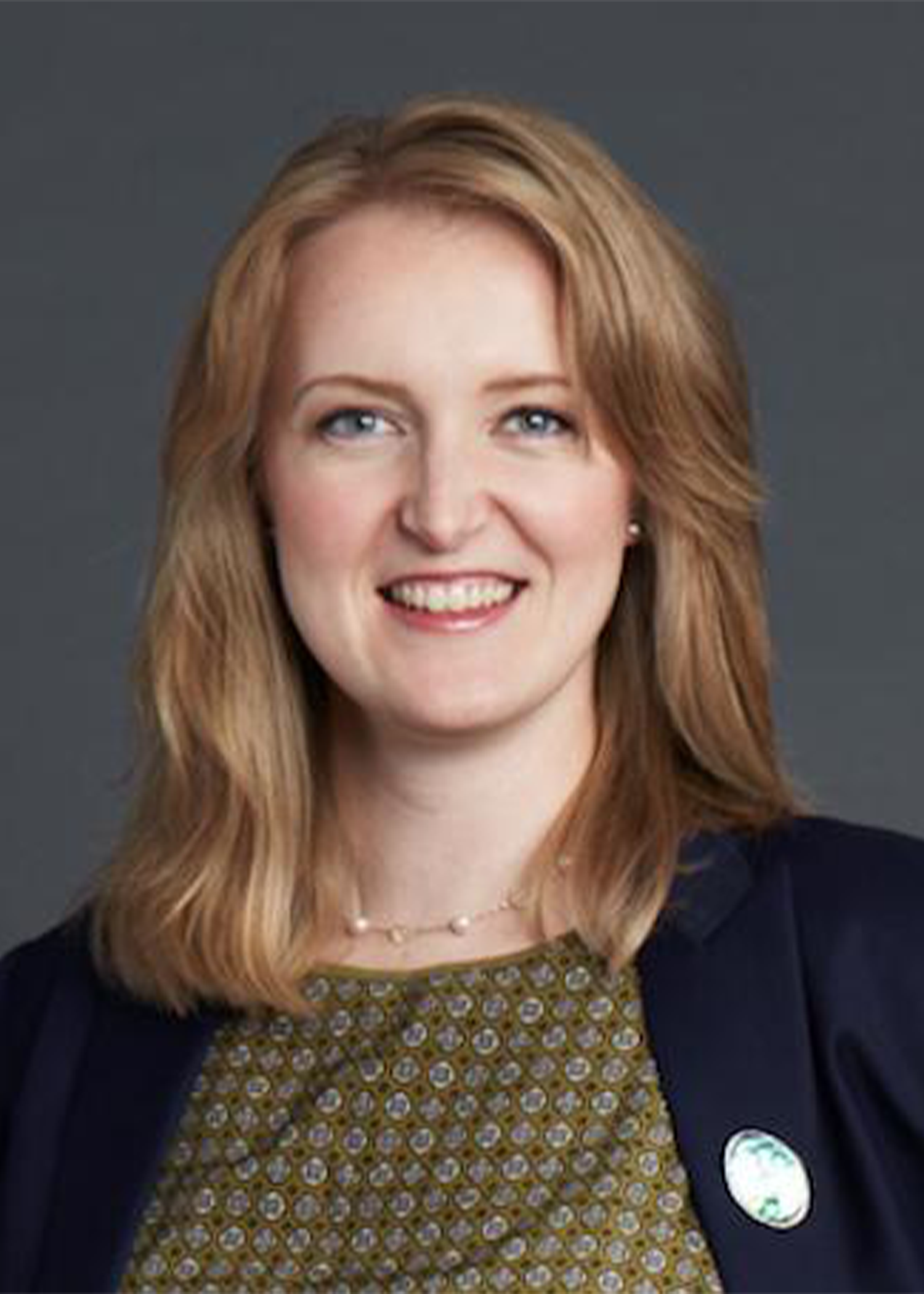 Dr. Cassandra Thiel is a Senior Research Scholar at CSB and an Assistant Professor in the Department of Population Health, Division of Healthcare Delivery Science at the NYU School of Medicine, with a joint appointment in the NYU Robert F. Wagner Graduate School of Public Service and an affiliated appointment in the NYU Tandon School of Engineering. As an engineer, her research systematically measures and analyzes environmental inefficiencies in medical systems and services in order to optimize healthcare delivery. Previous research includes environmental Life Cycle Assessments and waste auditing of surgical procedures in gynecology, obstetrics, ophthalmology, and orthopedics. In 2014, Dr. Thiel was awarded a Fulbright-Nehru Academic and Professional Excellence Award to study resource-use in cataract surgery at Aravind Eye Care System in Tamil Nadu, India. She now contributes to a number of sustainable healthcare groups, including the International Agency for Prevention of Blindness (IAPB) Environmental Sustainability Work Group, the Centre for Sustainable Healthcare, the Sustainable Healthcare Coalition, the UN Sustainable Procurement in the Health Sector Voices platform, and the Global Green and Healthy Hospitals (GGHH) forum. Dr. Thiel obtained her BS in Civil Engineering in 2009 from Michigan Technological University and completed her PhD in 2013 as an NSF IGERT fellow (Integrative Graduate Education and Research Traineeship) at the University of Pittsburgh.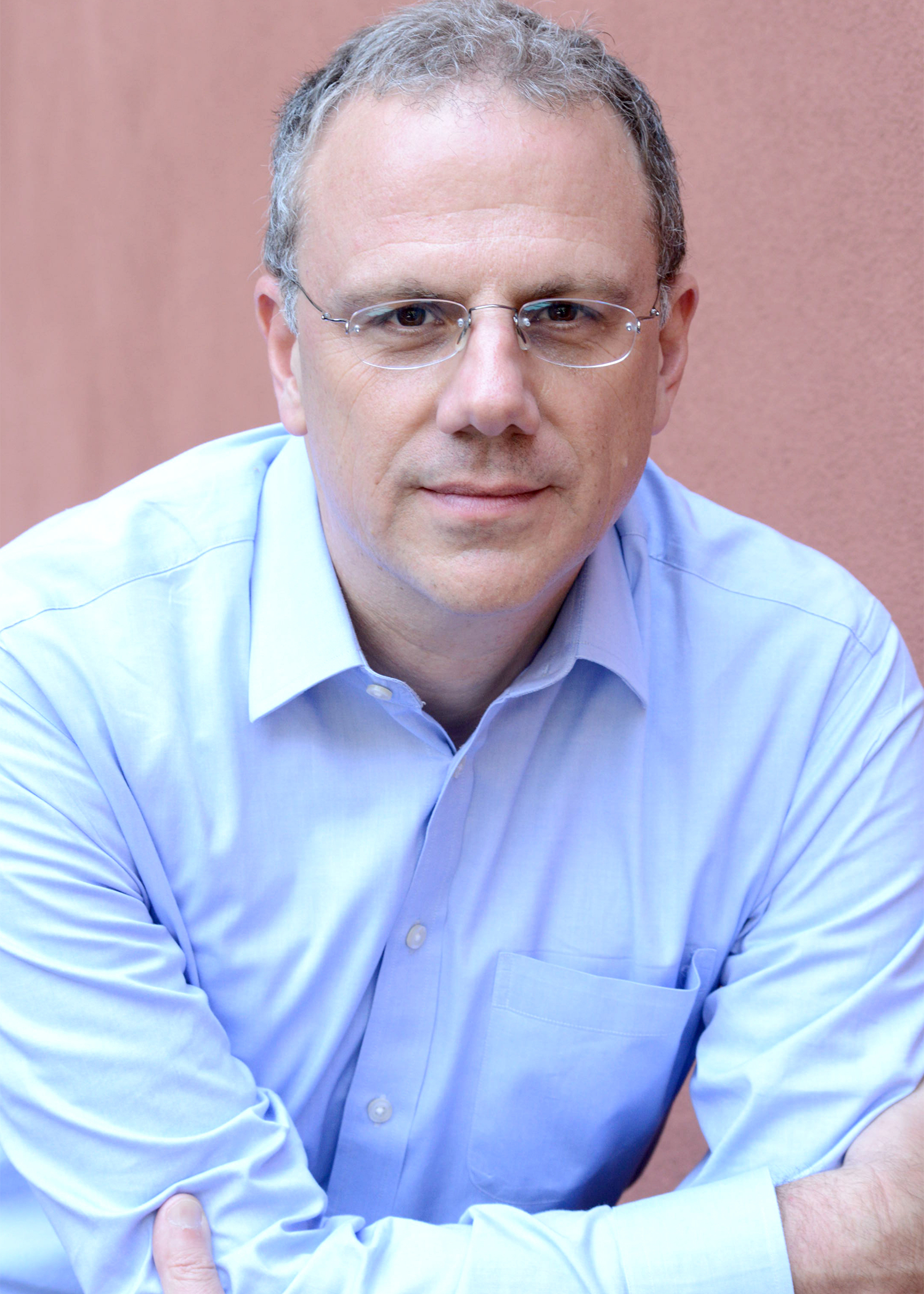 Chet Van Wert is a Senior Research Scholar at CSB and has been developing new businesses at the intersection of media and technology for over 20 years, launching and leading a variety of new business units and new business models for both Conde Nast Publications and Columbia House Company. Since 2003, he has also taught graduate students in Integrated Marketing in NYU's School of Professional Studies. Chet established an early ecommerce leader at Columbia House, launched and led four new business units for the company, and developed a new business model for the company's iconic music business. He established Conde Nast's digital consumer marketing unit and then served as an internal consultant for content monetization and brand extension strategies company-wide. A long-time supporter of environmental causes, Chet recently launched Sustainable Business Partners, a collaborative marketing platform that accelerates growth for social enterprises of all kinds. Chet has previously held leadership roles at early-stage advertising technology and ecommerce firms. He earned an MBA (Marketing) from NYU Stern School of Business and a BA (English) from the University of California, Berkeley.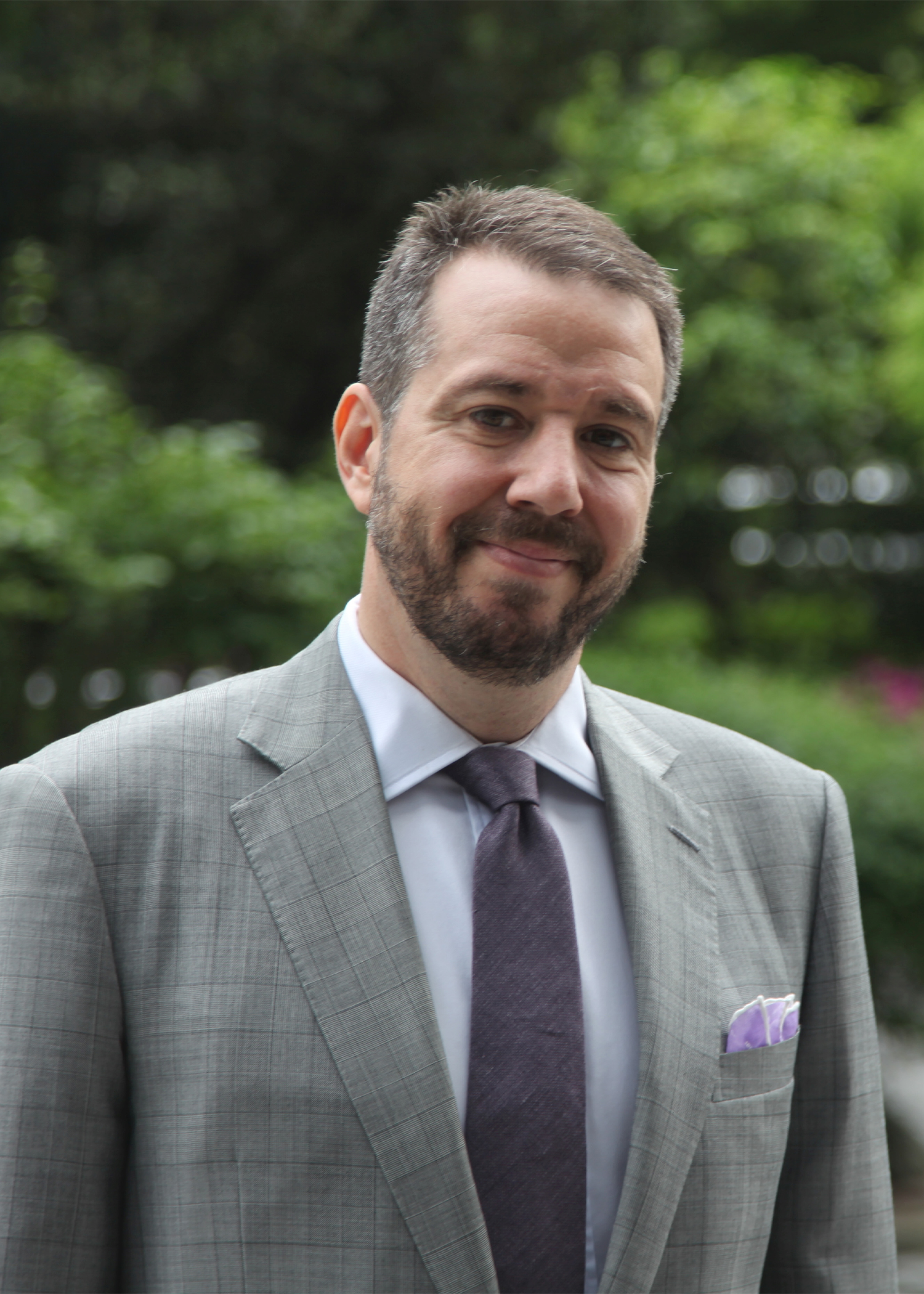 Rodrigo Zeidan is a Senior Research Scholar at CSB, an Associate Professor of Practice of Business and Finance at New York University Shanghai, and Visiting Professor at Fundação Dom Cabral and Copenhagen Business School. He is Associate Editor of the Journal of Sustainable Finance & Investment. He combines teaching excellence with skills in top-level research and consulting. Some of the companies he has worked with include Kraft Foods, Johnson & Johnson, Santander, Skanska, L'Oreal, RCI Banque, Vale, Queiroz Galvão, Itaú Bank, and Petrobras. Rodrigo has developed risk management models to dealing with sustainability issues for multinational banks, and his latest work on working capital management has created more than USD 1 billion in shareholder value for a large corporation in South America. His work has appeared in many leading journals, such as: Journal of Business Ethics, Economic Modelling, Economic Letters, International Journal of Production Economics, Review of Industrial Organization, Applied Financial Economics, and European Journal of Health Economics, as well as three books, a dozen book chapters, and many newspaper and magazine articles. Prof. Zeidan's recent research focuses on Sustainable Finance, alongside Corporate Finance and Industrial Economics. For more information on Rodrigo Zeidan, please visit http://rzeidan.com.