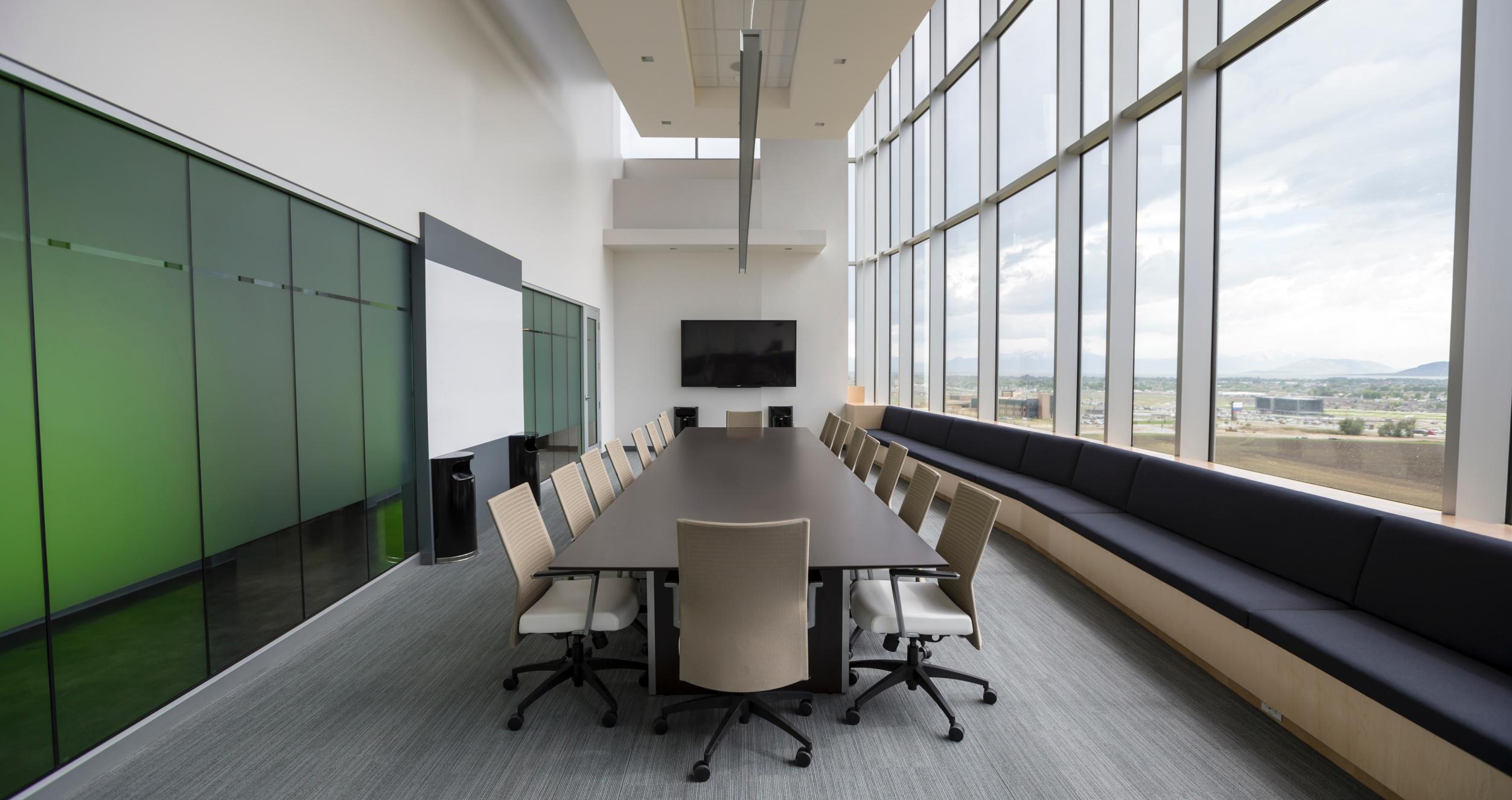 Advisory Board
CSB's Advisory Board is a highly engaged group of executive-level professionals who guide our organizational strategy in pursuit of the mission.
Advisors
CSB's Advisors consist of sustainability professionals across industries that leverage their expertise and networks to support our programs.
Faculty Advisory Council (FAC)
CSB's Faculty Advisory Council is a group of Stern and NYU faculty who collaborate and advise on our curriculum and academic research initiatives.