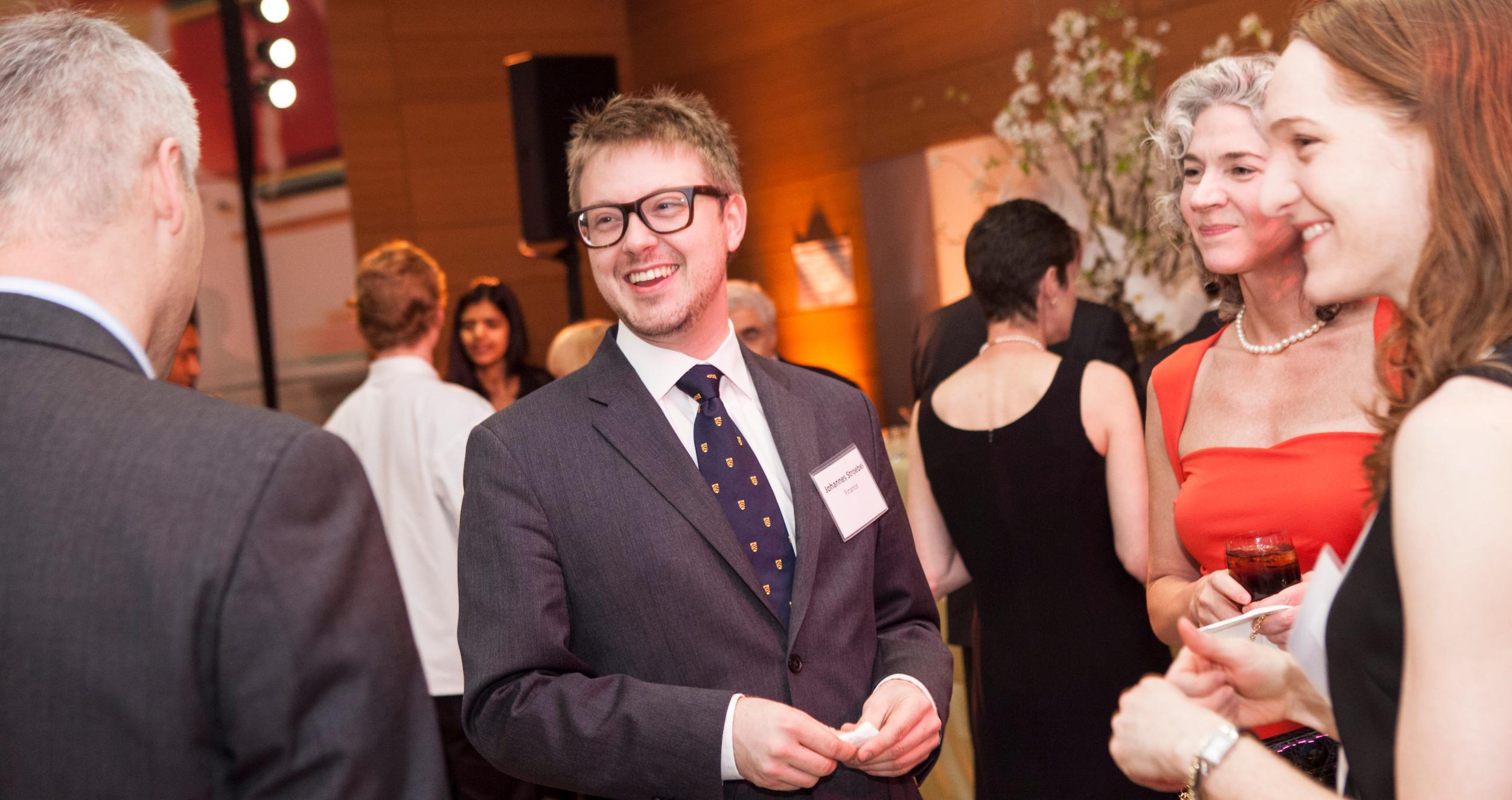 Industry Events, Research Forums, and Student Programs
---
Industry Conferences & Events
The Chen Institute convenes leaders in industry and policymaking in support of vigorous dialogue on issues of critical importance to the real estate sector and its role in the broader economy and society. Over the last decade, the Center for Real Estate Finance's spring and fall symposia have addressed issues including opportunity zones, infrastructure investment and finance, the reinvention of retail real estate, and the political economy of real estate.

In 2023, the Institute and its partners will host two new global forums. The Property Technology Symposium will address the role of proptech in advancing the real estate industry's environmental, social, and governance goals. Leveraging NYU's global network, the Global Real Estate Symposium will address opportunities in new and emerging real estate markets, with a particular focus on the Asia Pacific, South Asia, and Latin America regions.
Student Programs
Leveraging New York City's vast real estate network and NYU's extensive global network, the Institute's student programming provides undergraduate and graduate students with immersive curricular and co-curricular opportunities, ranging from our Executive- and Alumni-in-Residence programs to global field intensives offered on the ground in the world's leading real estate capitals. The Institute facilitates student memberships in leading real estate industry associations and student attendance at the industry's leading conferences and events.