How Each Of Us Influences Workplace Inclusion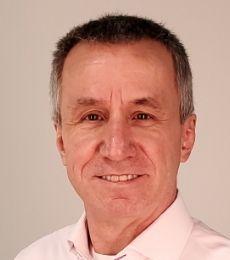 As the saying goes, you can't control what you can't measure. In the context of workplace diversity and inclusion (D&I), the vast majority of measurements are focused on diversity. Inclusion, in contrast, is difficult to define in a way that makes it measurable. Hence most D&I initiatives are focused on increasing diversity, while much less is done to increase inclusion.
I have previously explained why greater inclusion leads to greater company performance and greater company diversity, and have argued that measuring inclusion can be more important for companies than measuring diversity. Recently, my colleagues and I have developed a framework to show how any organization can measure its level of inclusion by focusing on experiences of exclusion, i.e., situations in which individuals feel excluded in the workplace. In the past year, my colleagues and I have used this framework to conduct more than two dozen workshops across a wide range of companies and industries, collecting approximately 5,000 individual experiences from more than 1,500 participants across dozens of organizations, ranging from small startups to global corporations.
While the detailed results vary across different organizations, our initial findings support my claims about the power of measuring inclusion. Our research has revealed patterns of behavior commonly found in in many organizations, and how these behaviors impact the feelings of inclusion and satisfaction of its employees. More importantly, we have observed some clear and consistent patterns showing that members of the cultural majority in North America and Europe (white, cisgender, heterosexual, non-disabled men) enjoy the greatest levels of inclusion.
Read the full
Forbes article
.
___
Paolo Gaudiano is an Adjunct Associate Professor.
---