How Ovia Health, McDonald's And FirstEnergy Drive Diversity And Inclusion Through Compensation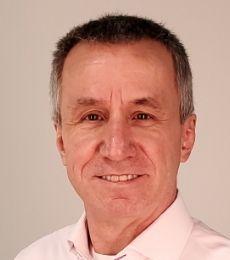 The murder of George Floyd in May of 2020, coupled with the COVID-19 pandemic, sparked a global wave of awareness about the systemic inequalities that pervade virtually every aspect of society. But has the increased awareness translated into tangible progress in the workplace? While the field of Diversity, Equity and Inclusion (DEI)—including both consulting and technology firms—has grown by leaps and bounds in the past year, evidence is still lacking about the material impact in terms of representation and participation of underrepresented groups in the workplace.
A number of companies have made significant financial commitments toward DEI initiatives, though it seems that a majority of the funds are dedicated to external efforts, such as supporting minority-owned businesses or educational initiatives that aim to increase the representation of traditionally underrepresented groups in technical disciplines. To the extent that companies have made internal efforts, some of the DEI initiatives seem to be primarily performative in nature and unlikely to lead to meaningful change.
The most common approach to DEI focuses on various types of unconscious bias training, whose validity has recently been questioned. More troubling is the observation that unconscious bias training, as well as various other types of sensitivity training, place the onus on individuals to become aware of and correct their alleged shortcomings. This essentially absolves companies from taking responsibility for processes and systems that support or perpetuate systemic biases.
Read the full
Forbes article
.
___
Paolo Gaudiano is an Adjunct Associate Professor.
---