How To Make Conference Speaker Fees More Inclusive and Equitable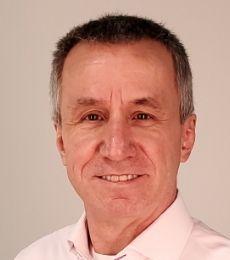 As the event grew in size and geographical scope, it became necessary to begin offering compensation to some of the presenters. Because the conference is rooted in the principles of Diversity, Equity and Inclusion (DEI), it was very important to ensure that we would not create inequalities in our compensation packages for presenters: there are many anecdotes of gender and racial biases in the compensation commanded for speaking engagements. These inequities compound the documented problems of lack of diversity in conference speakers and panelists, which has been quantified in a number of studies across a variety of disciplines, e.g., ecology, medicine, and various other fields.
In terms of representation, DIRC has always been blessed with a highly diverse slate of speakers and panelists: in 2020, out of 31 speakers and panelists, only 7 identified as men, and only 14 identified as white.
In terms of speaker fees, our biggest struggle was allocating honoraria within a modest and somewhat unpredictable budget. In 2018 and 2019 we did not pay honoraria to any presenter, and we only reimbursed travel expenses for a few people who would otherwise have been unable to attend. In 2020, thanks to the reduction in costs from holding a virtual event, we were able to offer a $250 gift card to all presenters.
Read the full
Forbes article
.
___
Paolo Gaudiano is an Adjunct Associate Professor.
---