How Scientific Research Can Help Diversity And Inclusion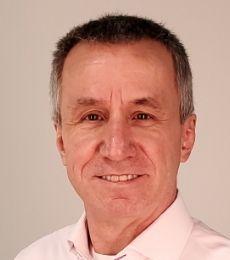 When people discuss research in the context of corporate Diversity & Inclusion (D&I), the vast majority of references point to one of two types of findings that allegedly support the value of D&I: (1) studies showing a correlation between various types of corporate diversity and some indication of corporate performance, or (2) studies showing that diverse teams outperform homogeneous teams.
A recent article by D&I veterans Robin J. Ely and David A. Thomas provides sobering opinions about why neither of these types of research is truly supportive of the "business case" for D&I. While I do not agree with some of the specific recommendations they make, these authors make one particular recommendation with which I agree wholeheartedly: "Platitudes must give way to sound, empirically based conclusions."
This is one of the reasons why, three years ago, my colleagues and I decided to launch the annual Diversity & Inclusion Research Conference (DIRC). Initially conceived as a way of bringing together researchers from the City University of New York (CUNY) system, which comprises 25 campuses supporting one of the most diverse student populations in the US, the idea quickly grew to include a variety of researches and practitioners. After bringing together about 150 people in 2018 and doubling that number in 2019, DIRC20 was held as a virtual event on November 11-13, with over 500 registered attendees from six continents.
Read the full
Forbes article
.
___
Paolo Gaudiano is an Adjunct Associate Professor.
---