How the Oldest Brewery in New Orleans Renamed Itself to be More Inclusive and Competitive.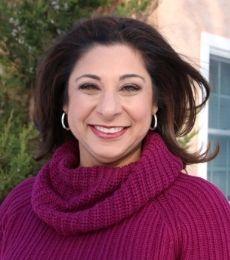 Jim Birch was on the road visiting a brewery when his cell phone rang. Raised in a white family in New Jersey, he now worked in Charlotte, North Carolina, leveraging his MBA skills in the brewery business. This call was from a headhunter who had some thrilling news. Dixie Beer wanted Jim to run their business. 
Founded in 1907, Dixie Beer was an iconic local brand with a loyal following in New Orleans. The company had survived Prohibition, beer industry consolidation, and Hurricane Katrina, but was now languishing. Production no longer took place in New Orleans. When Jim got that call, the company's new owners planned to invest in the company, the brand, and the city with a new factory, national distribution plan, and general manager. He had a long to-do list. 
Things started out as planned. Jim and his team built a state-of-the art production facility and did extensive research on how their brand was perceived. They asked people, "What does Dixie mean to you?" and he recalls, "Ninety-nine percent plus told very great stories." It was a strong, nostalgia-soaked, New Orleans–specific brand and people wanted production back in New Orleans. The plan to come back with a stronger Dixie Beer brand was validated and under way.
Read the full
Fast Company article
.
___
Dolly Chugh is an Associate Professor of Management and Organizations.
---