Research: To Reduce Gender Bias in Hiring, Make Your Shortlist Longer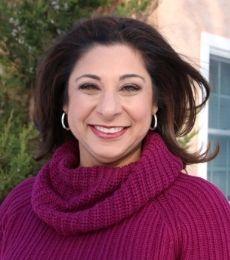 By Brian J. Lucas, Laura M. Giurge, Zachariah Berry and Dolly Chugh
It's no secret that certain industries are dominated by men, especially in top leadership positions. A classic example is the tech industry, where only 10% of executive-level roles were held by women in 2020. Although organizations acknowledge gender diversity issues and express intentions to do better, progress toward gender equity has been incremental at best.
Our latest research, in Nature: Human Behavior, explores one reason for why noble intentions only go so far: Gender inequities are baked into the structure of the informal recruitment process.
Imagine you're a hiring manager in the technology industry and are looking to hire someone for a top management position. Your goal is to move fast and find a top-performing candidate. You have some promising candidates in mind: one whom you remember from your alma mater's alumni event, another recommended by your previous mentor, and another whom your cousin recommended to you. Before you've even posted the formal job ad, you've created an informal shortlist of candidates who will — intentionally or unintentionally — receive more of your attention and more positive evaluations than those not on your informal list. Similarly, for advancement opportunities without a formal recruitment process, such as internal hiring and promotions or access to training and resources, those on the informal shortlist will be the final candidates considered.
Read the full
Harvard Business Review article
.
___
Dolly Chugh is an Associate Professor of Management and Organizations.
---