How to Have More Inclusive Meetings Over Zoom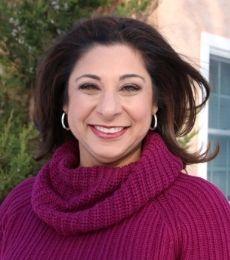 Meetings can crush your soul.
My personal experience — and the prevailing wisdom of management and psychology research — is that meetings default to patterns like these:
• Whoever speaks first is likely to set the direction of the conversation.
• The higher-power, more extroverted, majority-demographic people are more likely to take up disproportionate airtime, receive credit, be given the benefit of the doubt and interrupt others.
• The larger the group, the less meaningful the conversation — and the less likely we are to break out into more meaningful, smaller group discussions because doing so is time- and space-consuming in the physical world.
• Key information is less likely to be shared when it is already known by others; lesser-known but important information tends to not be shared broadly.
• Whatever we did in the last meeting, we are likely to do again in the next meeting.
Read the full
TED article
.
___
Dolly Chugh is an Associate Professor of Management and Organizations.
---